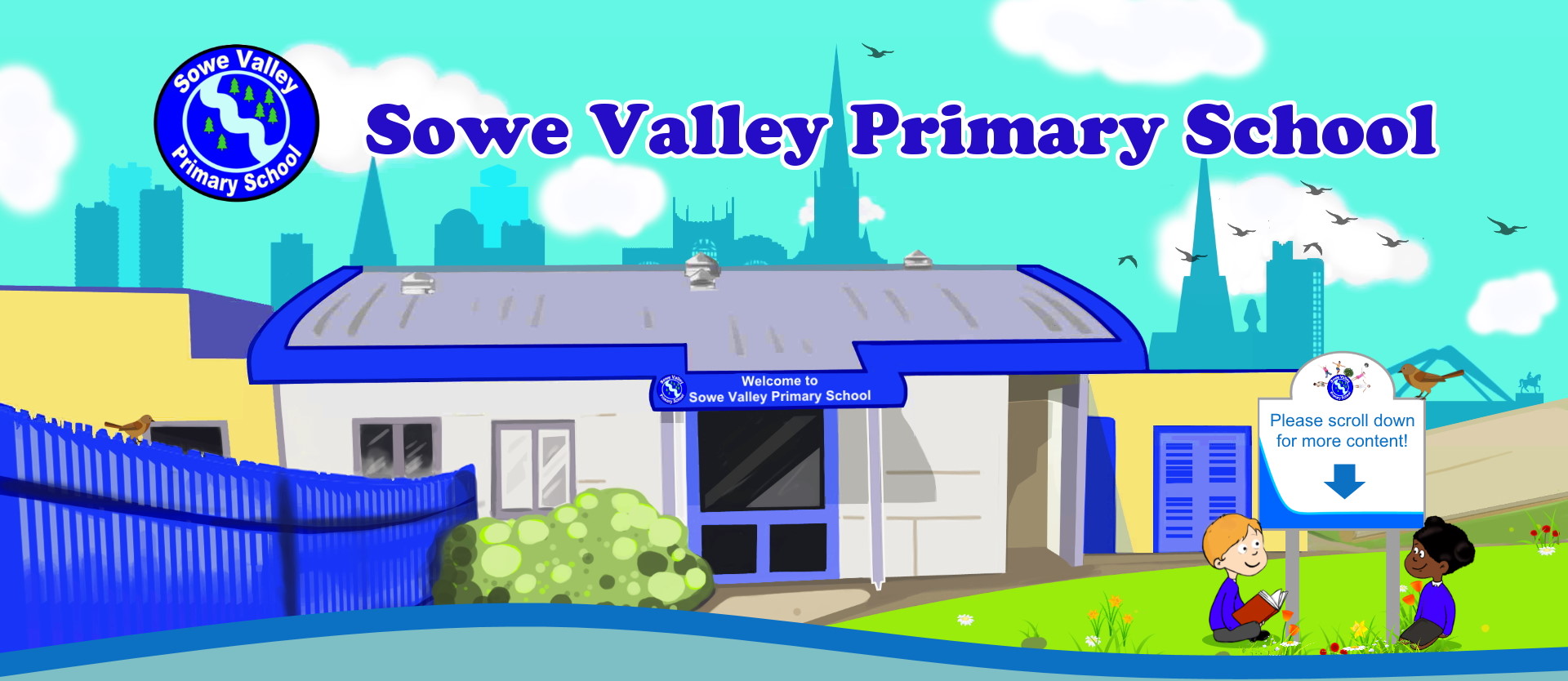 *** SCHOOL CLOSURE ***
Tuesday 5th January 2021
Dear Parents,
School is closed on Tuesday January 5th to all pupils
School is closed to MOST pupils from Wednesday 6th January
We have just been informed that the UK has moved into National Lockdown. This means sadly that schools will be closed to pupils until at least February half term.
I am sure you will understand that as we have just received this information, we will need some time in order to put in plans for how we can support our Vulnerable and Key Worker children in school whilst offering Remote Learning to the rest of our pupils. Therefore, Sowe Valley will be closed to all children tomorrow in order to gather further information and plan the provision that we will be offering during this time.
Parents/Carers 
Wearing of Face Coverings on School 
Just a reminder to parents /carers to please wear face coverings when dropping off or collecting children from school. Your co-operation would be greatly appreciated.
Thank you.