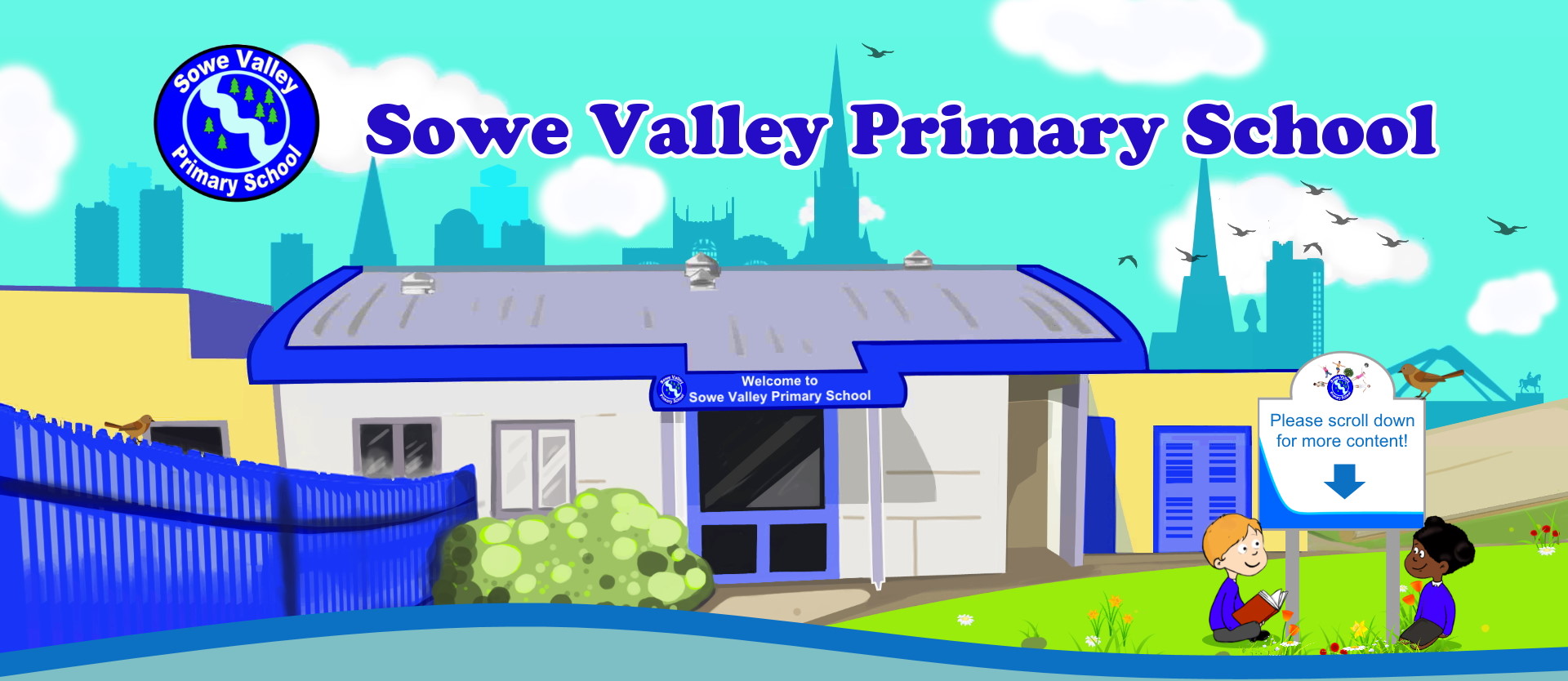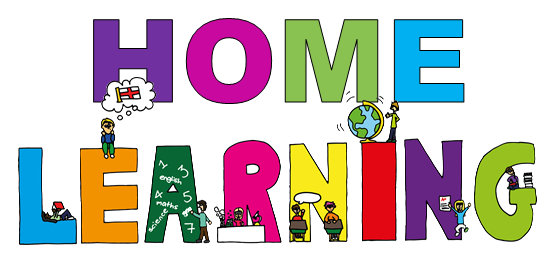 Homework will be posted on here each week and also sent home with children. Any logins that are need for a learning platform can be found in their reading diaries.

Year 4 PE Day is Tuesday – we will be taking part in our PE session on Tuesday afternoons. Please come to school in your outdoor PE kit.
Welcome to Year 4! In this section you will find out more about what we get up to in our learning at Sowe Valley. Please have a look round and explore some of the topics and information about our year group on this page. We currently learn in a large, bright classroom with a lovely shared, outdoor learning space.
Our classroom is right opposite the Key Stage 2 playground, giving us plenty of opportunities to work outside for our Theme work, Science, Maths and many other lessons, which we enjoy! You may well find us with our outdoor learning sticks completing a Maths challenge if you decide pop in and visit us.
We hope you enjoy exploring our class page!
Useful Information