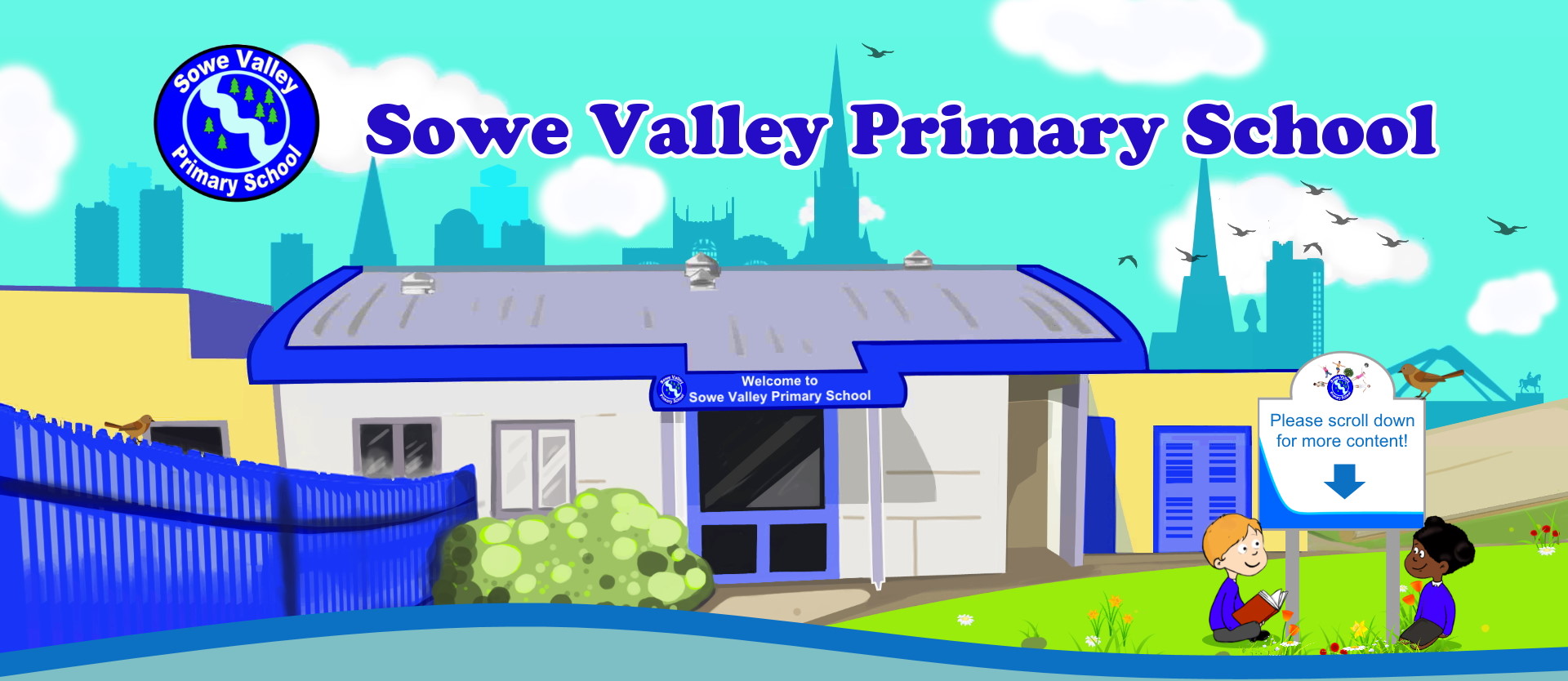 Our school has a large number of policies which are reviewed on a regular cycle. All policies are reviewed at least once every three years and many are reviewed annually. This list of policies is not exhaustive but contains most of the main ones. Any can be made available in hard copy upon request. If you can't find the policy you are looking for please ask at the school office.
Latest Ofsted Report
Ofsted Website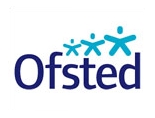 Ofsted is the Office for Standards in Education, Children's Services and Skills. They inspect and regulate services that care for children and young people, and services providing education and skills for learners of all ages.