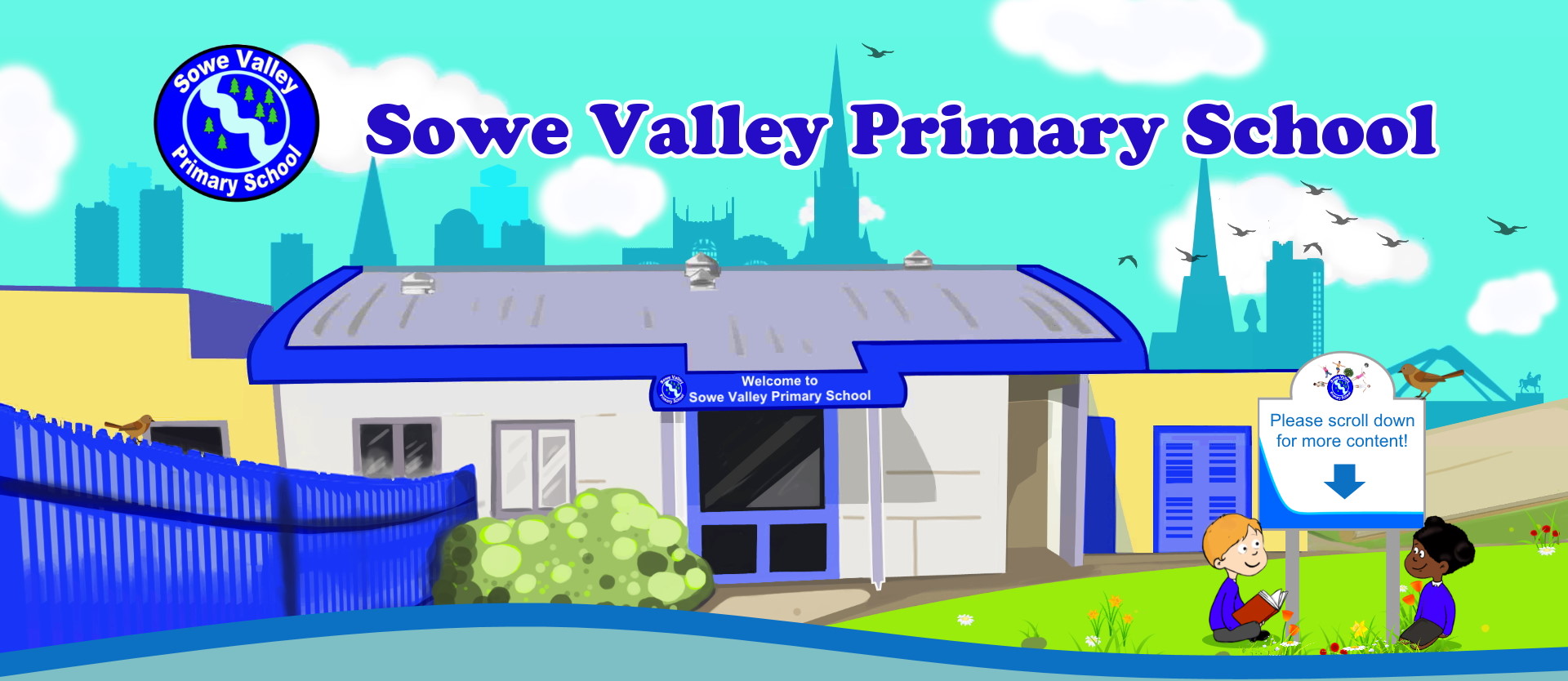 Useful Information
Year 1 PE Day is Wednesday – we will be taking part in our PE session on Wednesday afternoons. Please come to school in your outdoor PE kit.
Hello everyone and welcome to our class page, Year 1 is such a fun place to be! During the year we learn all about some super exciting topics.
We take part in an exciting sports competition, we get our very own Dojo rewards monster, we design and create some super yummy foods, we go on lots of fantastic trips to places like Selly Manor Museum, Brandon Marsh and many more!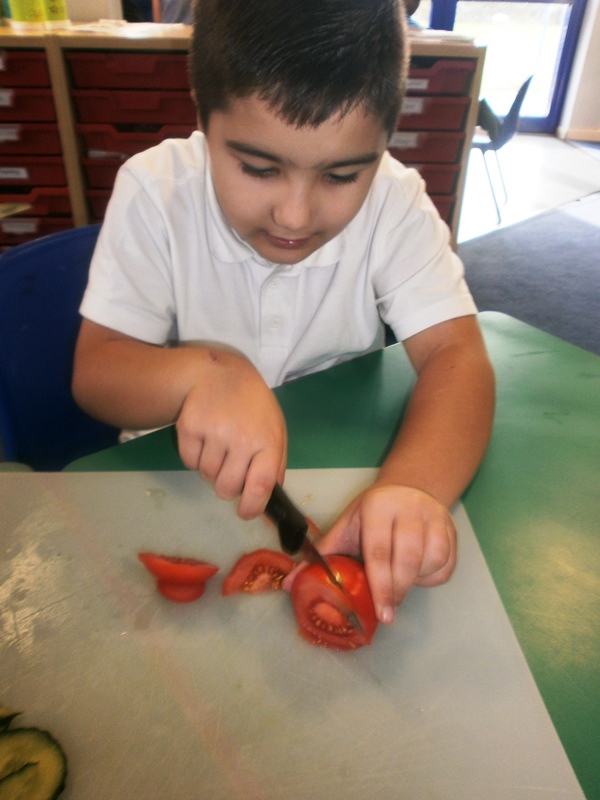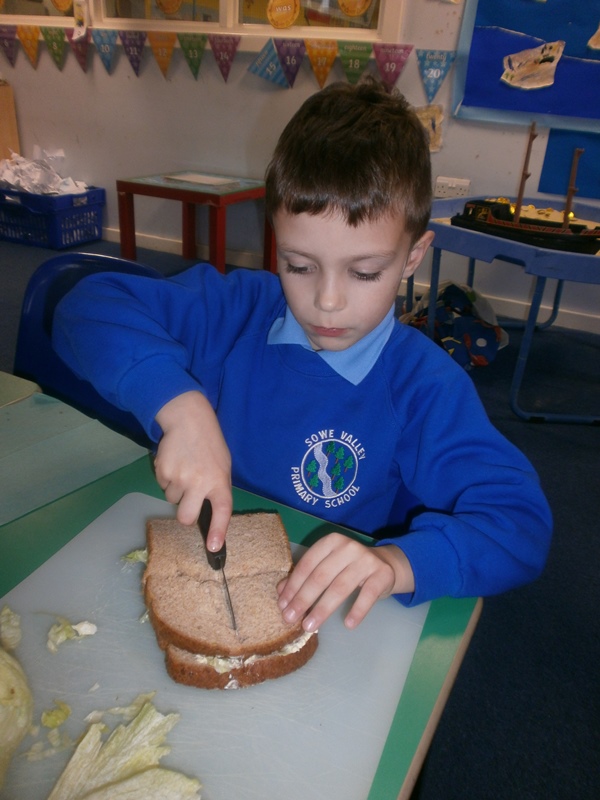 Our 3 main topics in Year 1 are: Sowe Valley and me, The Great Fire of London and Weather and Seasons. When you first start Year 1 it will be quite similar to Reception with our exciting Pirate themed Role Play Areas and lots of different busy jobs to do around the classroom. As the year goes on and when the class are ready we get to do lots more exciting independent and group work which we proudly display around our classroom!
During our time in Year 1 we learn and grow so much and we start to become much more independent and responsible learners, but most importantly we have lots and lots of fun!