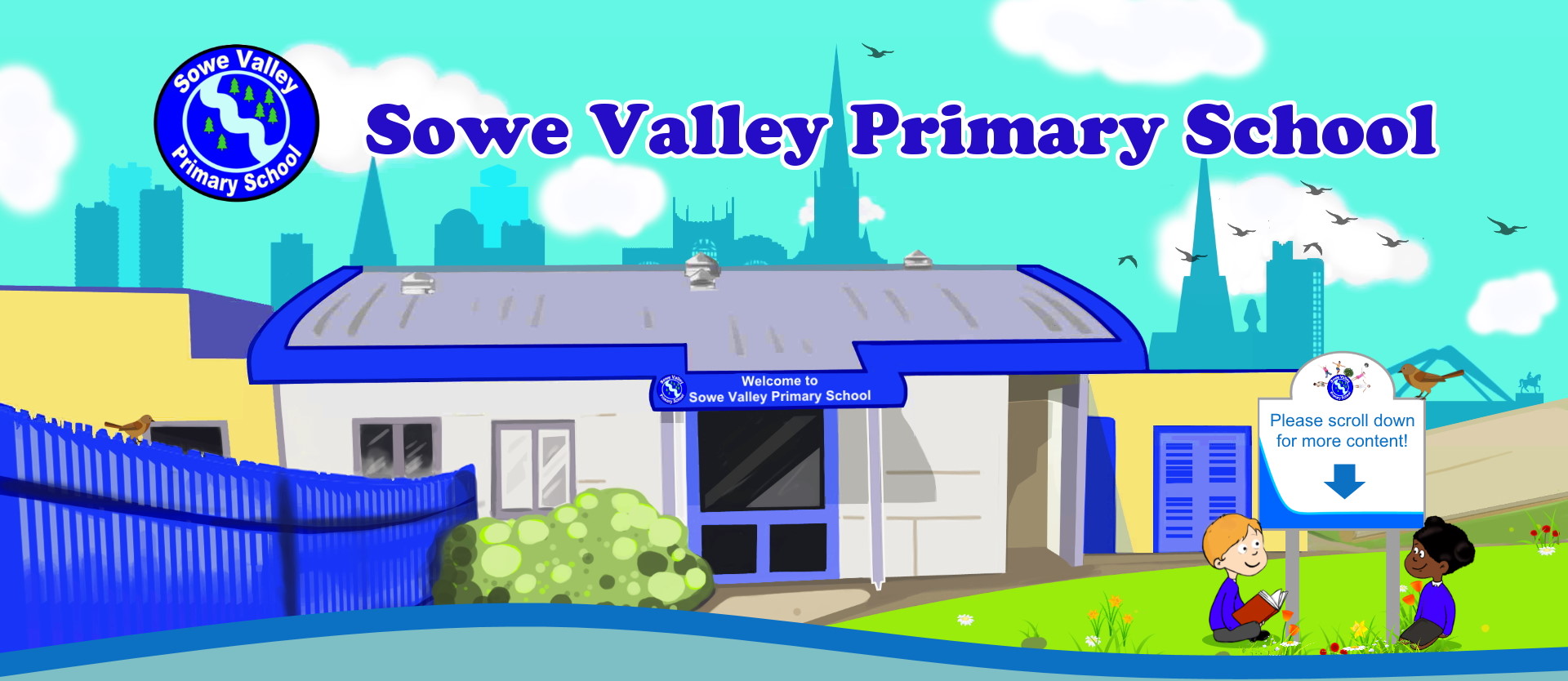 Useful Information
Year 3 PE Day is Tuesday – we will be taking part in our PE session on Tuesday afternoons. Please come to school in your outdoor PE kit.
History
In Year 3 you are promised to learn lots of new things, whilst having lots of fun as you do. We start year 3 by diving back in time to the prehistorical period to learn all about the stone age and the progression from the bronze age to the iron age. 
We wouldn't be real historians if we didn't go out into the field. Our first trip takes us to Flag Fen where we are able to explore, discover and learn from a real prehistoric settlement. 
Christmas Concert
We then have the important task of starring in our Christmas Concert in which year 3 take the lead. It is a brilliant opportunity for pupils to develop drama, singing, speaking and listening skills.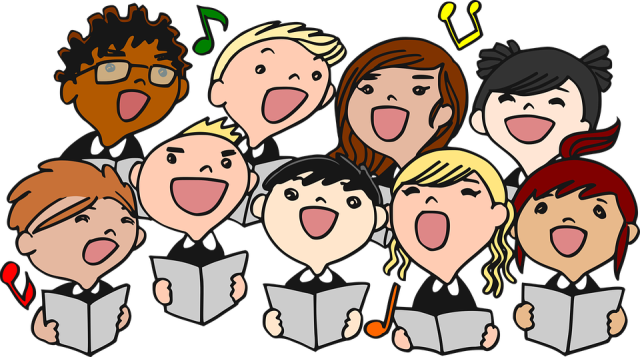 Personal Trainers
We then become personal trainers as we start our Healthy Me topic. By learning about diet, exercise and health we are able to inform our clients about what they could do to stay healthy.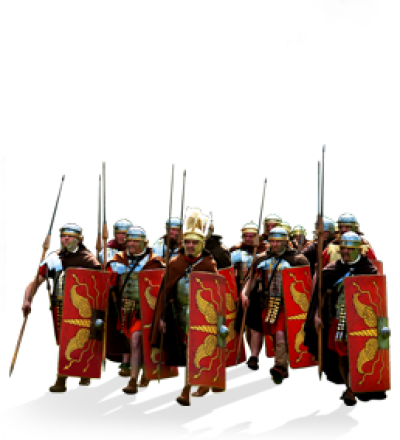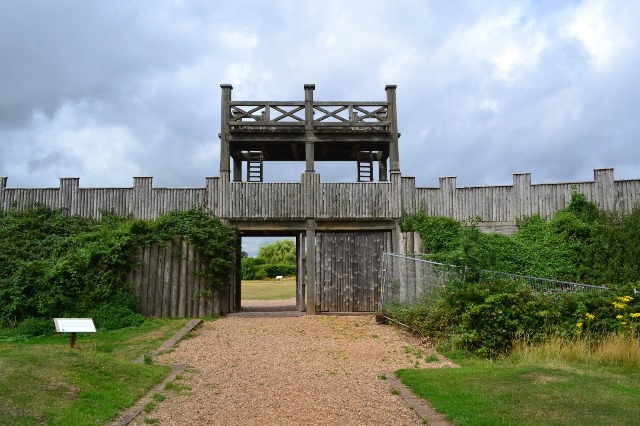 As the summer term begins we then take a look at the Romans. We dive into researching about Roman soldiers, forts, roads and leaders. Checking in at the Lunt Roman Fort to research what life was like at a real life Roman fort.
Throughout the year you will take part in Art days, Music days, PE activities and DT weeks where we make our very own bags and scrumptious pizzas.