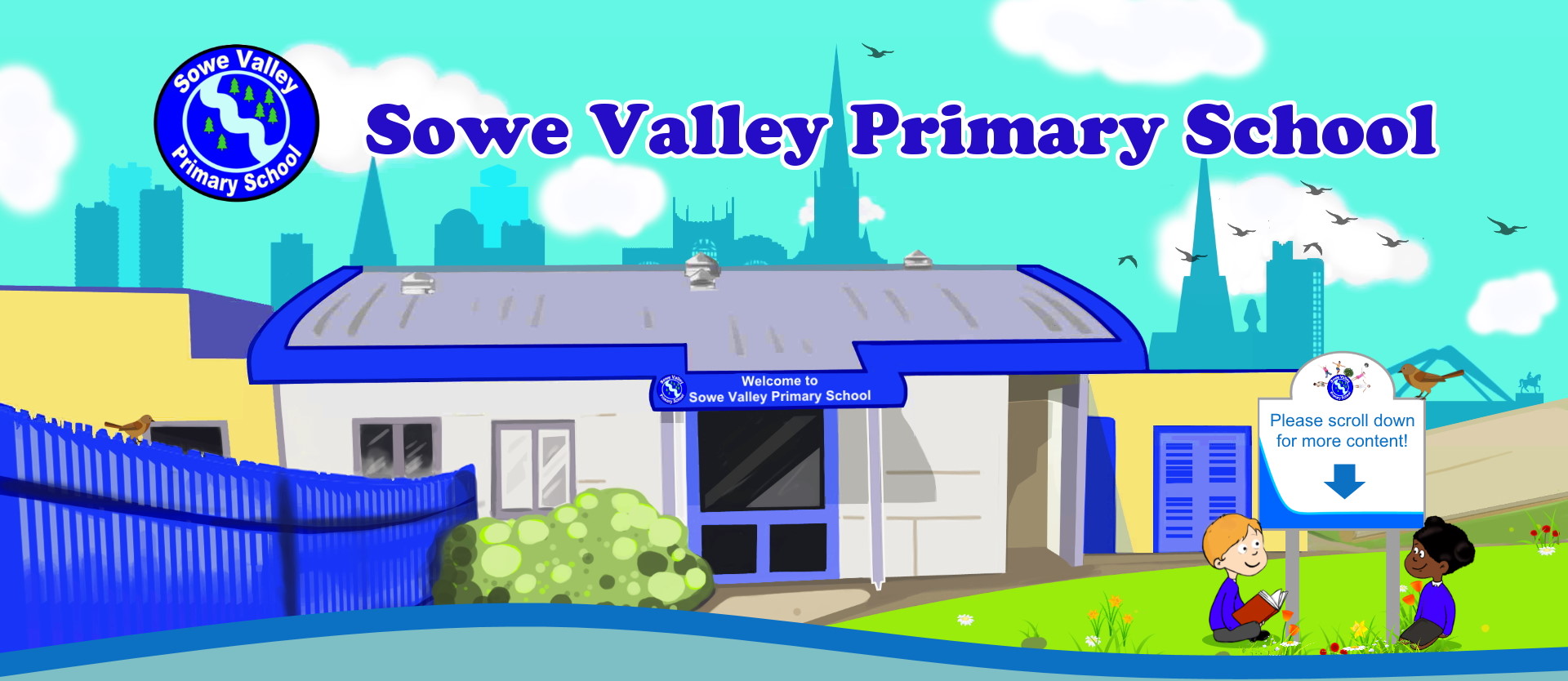 Here you can find a collection of useful websites for our KS2 children.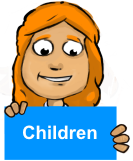 At Sowe Valley we subscribe to Time Tables Rock Stars.
All children in school use their individual logins  and can access the website both at school and at home.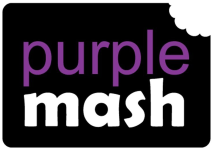 At Sowe Valley we subscribe to Purple Mash.
All children in school have their own individual login and can access the website both at school and at home.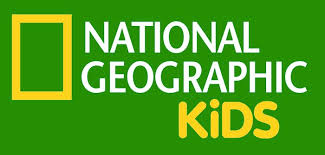 Find amazing facts about animals, science, history and geography, along with fun competitions, games and more.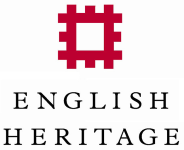 Learning about the Stone Age? Check out this virtual tour.

We are the UK's largest reading charity and reach 3.9 million children each year with books, resources and support to help develop a love of reading.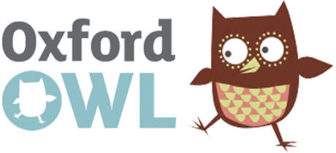 Discover expert advice, educational resources and free eBooks to support children's learning at primary school and at home, from Oxford University Press.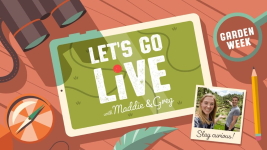 All episodes are scheduled on YouTube with all the things that you will need for each episodes mystery makes.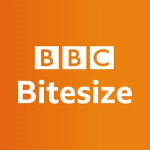 Autumn term may be a little different this year but we've got you! Try our videos, quizzes, catch-up lessons and lots more.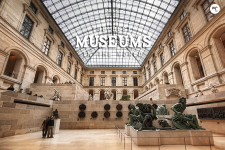 Find out about a wide range of historical periods through the objects they left behind by going on a virtual tour of some of the most famous museums in the world.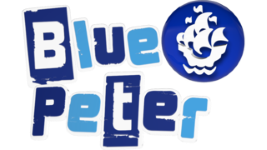 This is a great collection of resources to help get your creative talents blooming. There are author writing tips, who to read next, Blue Peter Book Awards, story dice challenge, author chats, story challenge with Matt Haig, Cressida Cowell and more…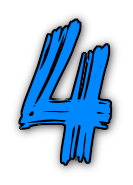 Maths 4 Mums and Dads explains some of the milestones children make between the ages of 3-and-11-years-old.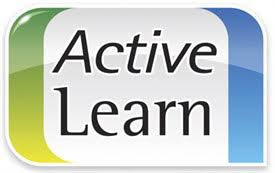 Access the schools reading scheme here when the children have finished reading the books sent home.