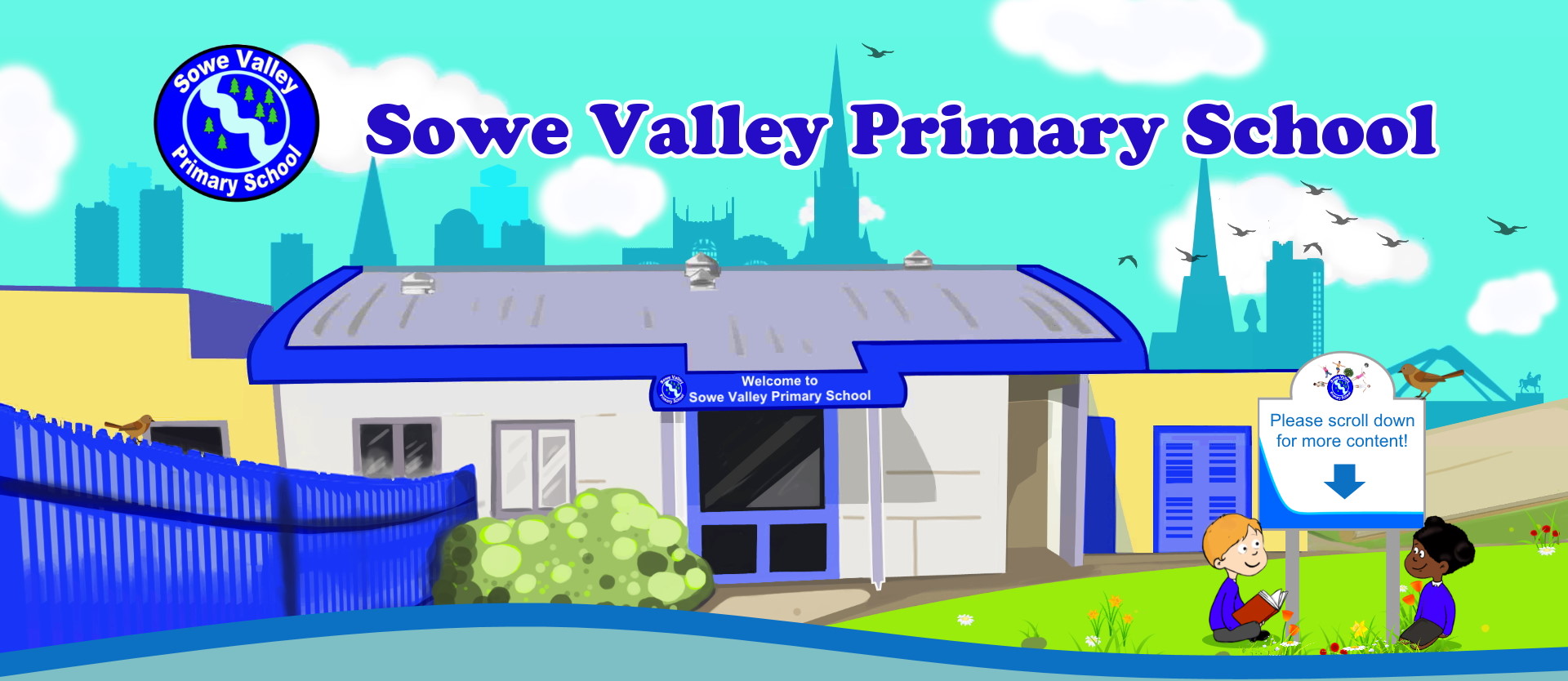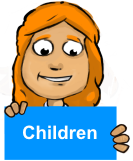 Useful Information
Year 2 PE Day is Monday and Tuesdays – we will be taking part in our PE session on Mondays and Wednesdays. Please come to school in your outdoor PE kit.
Our summer topic is 'We do like to be beside the seaside '
 We shall be finding out about the history of the seaside and how it has changed over time.   We will be using our field work skills to study Weston Super Mare and compare it to Coventry.
We are also continuing to build on our knowledge of the world's seven continents and five oceans as well as the four countries of the UK and its surrounding seas
We are going to use out maths skills to help us find out about seasonal and daily weather patterns in the UK and Australia and learn about hot and cold areas of the world in relation to the Equator and the North and South Poles.
In the Spring out topic is Town and Country, we are lucky to be able to visit both Coventry City Centre and the Cathedral and also the small village of Berkswell.  Our favourite bit is visiting the Tea for refreshments and sending a postcard to our homes.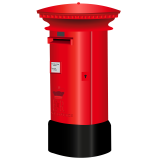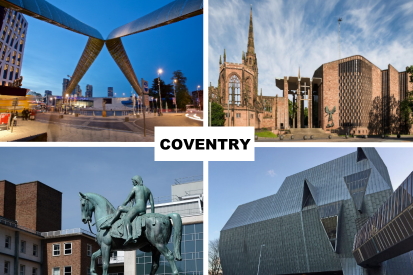 Other fun thing that we get to do is a Primary School Gymnastic competition, Music days, Art days and DT weeks where we make moving cars, sew a bookmark and also make beach hut.
In December we get to visit the Transport Museum and compare old and new…we even get to go on a magical sleigh ride to the North Pole to visit someone in a red coat!