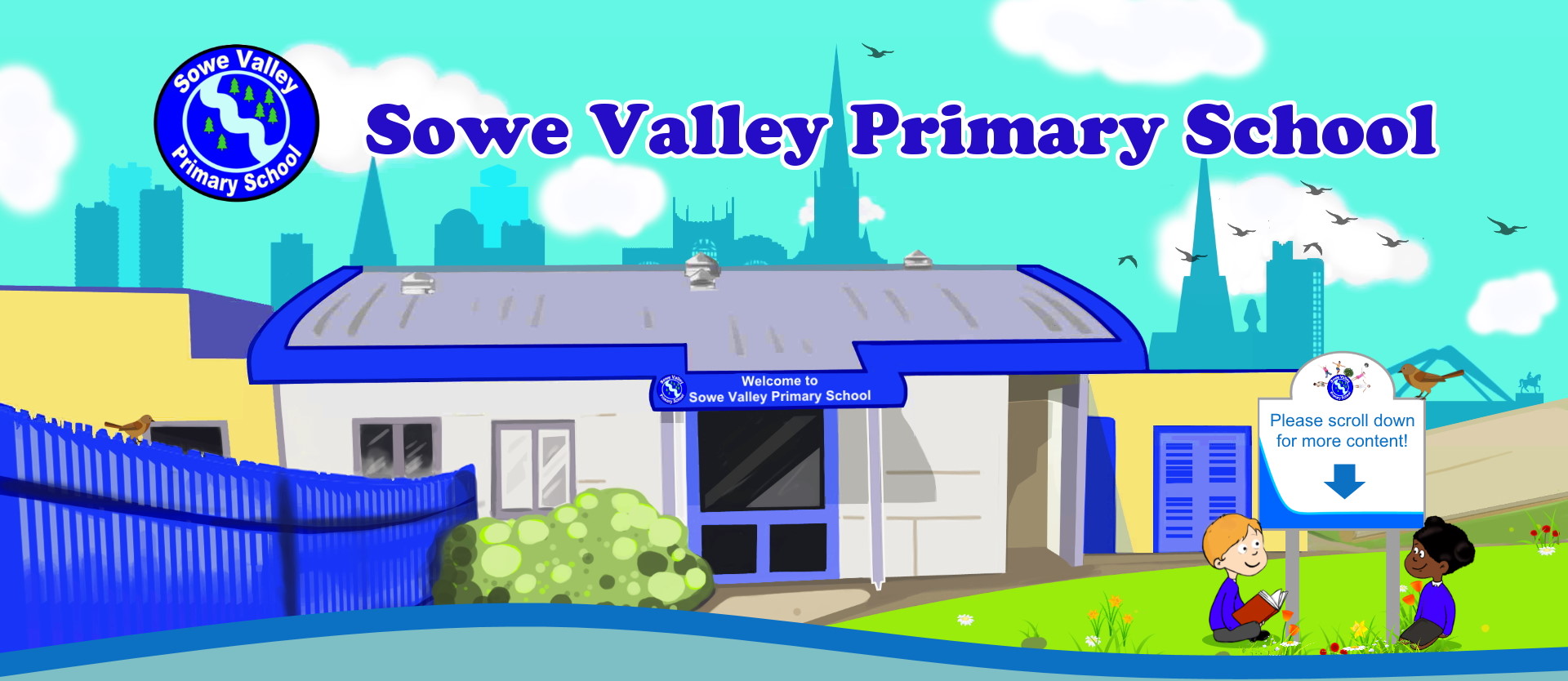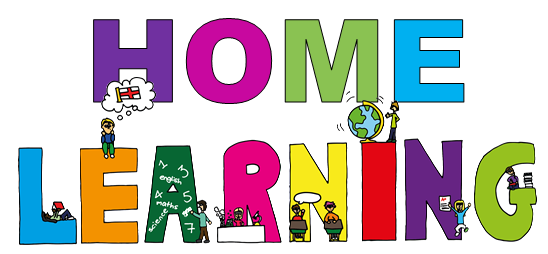 Our homework will be sent home every week, it will also be posted on Google Classroom and here on our school website.

Year 2 PE Day is Wednesday – we will be taking part in our PE session on Wednesday afternoons. Please come to school in your outdoor PE kit.
Year  2 where children have lots of fun and learn many new things! We enjoy some amazing topic such as Transport where we go on an real adventure! Can you count how many types of transport we use? First, we walk to Willenhall.  Then, we catch the bus to Coventry.  Next, we get the train to Birmingham International Station.  After that ,we go in the Sky Train to the airport.  Later, we go to Flight school and watch the planes take of and finally  we get a coach back home to School! 

In December we get to visit the Transport Museum and compare old and new…we even get to go on a magical sleigh ride to the North Pole to visit someone in a red coat!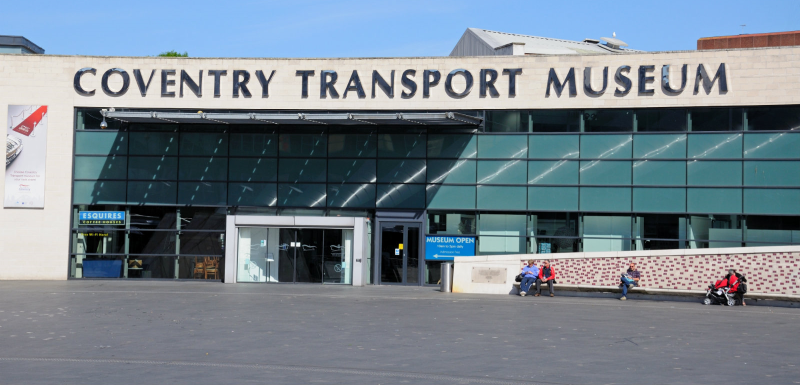 In the Spring out topic is Town and Country, we are lucky to be able to visit both Coventry City Centre and the Cathedral and also the small village of Berkswell.  Our favourite bit is visiting the Tea for refreshments and sending a postcard to our homes.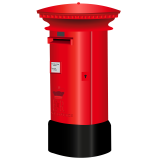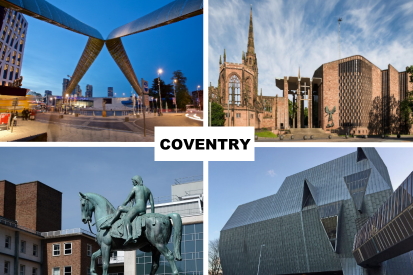 Summer brings our topic of the Seaside where we find out about the past and famou

s people like Grace Darling.  We are very excited to learn about Weston Super Mare and we get to go and explore the seaside  with a donkey ride and an ice-cream.  We also do a focus unit on Australia comparing the geography to the UK.
Other fun thing that we get to do is a Primary School Gymnastic competition, Music days, Art days and DT weeks where we make moving cars, sew a bookmark and also make beach hut.