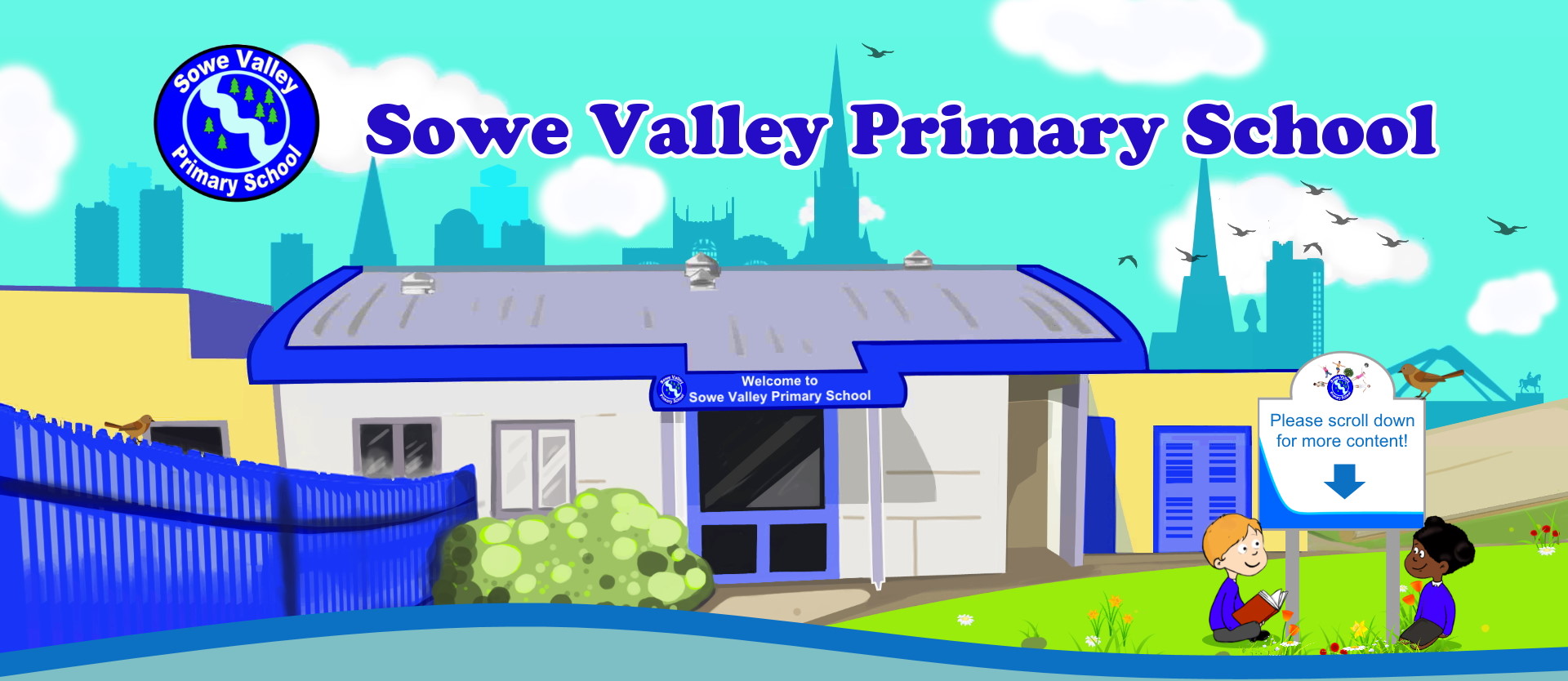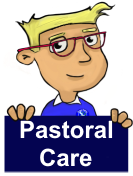 School Nursing Newsletters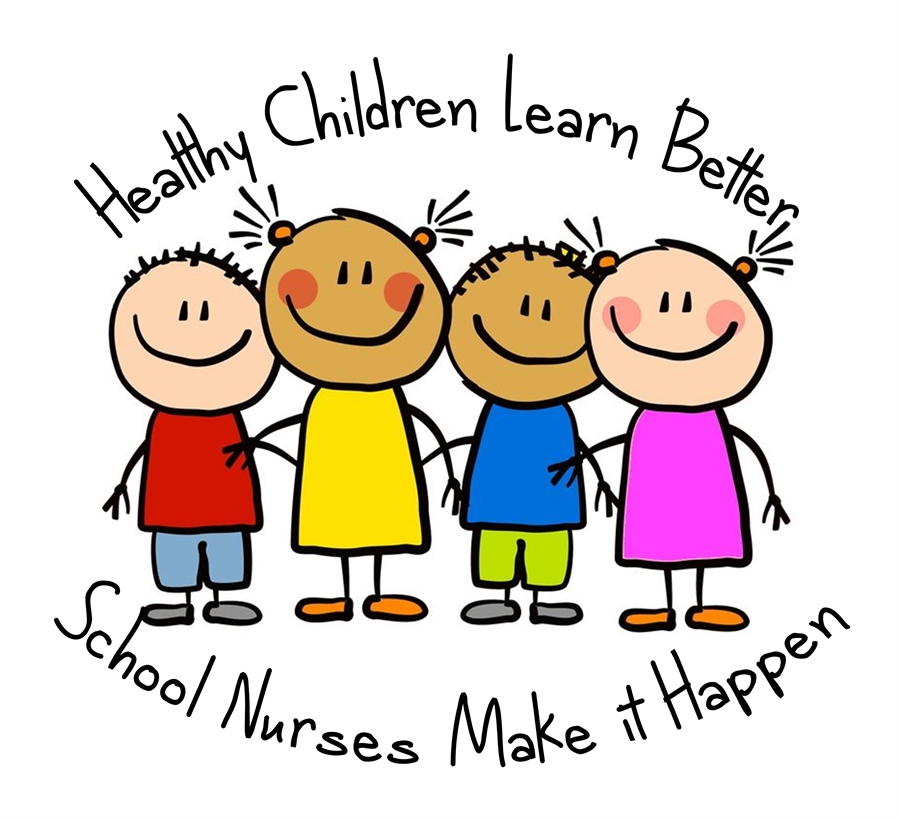 School can make referrals to the school nursing team for additional support.
The team can help with bed wetting, poor sleep patterns, behaviour issues at home amongst other things.
They regularly run online sessions and produce a termly newsletter with lots of useful support and information included.
Parents can directly book onto the online sessions following the links on this page. If you would like to discuss a referral please speak to Julie Lowe.
The NHS offers free talking therapies, your GP can refer you or you can refer yourself. You can access their support in person, over the phone or online.
Take a look at the website for more info and how to refer yourself: View Website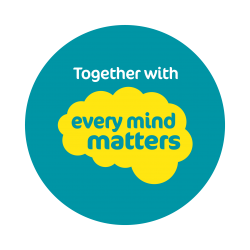 For expert advice and practical tips take a look at the Every Mind Matters site: View Website
Some children and/or young people may not be able to access adult talking therapies. Check local children and young people's mental health services who may help: View Website
Useful Information
Take a look at the NHS' new Help! Campaign video:
Contact School Nursing Team