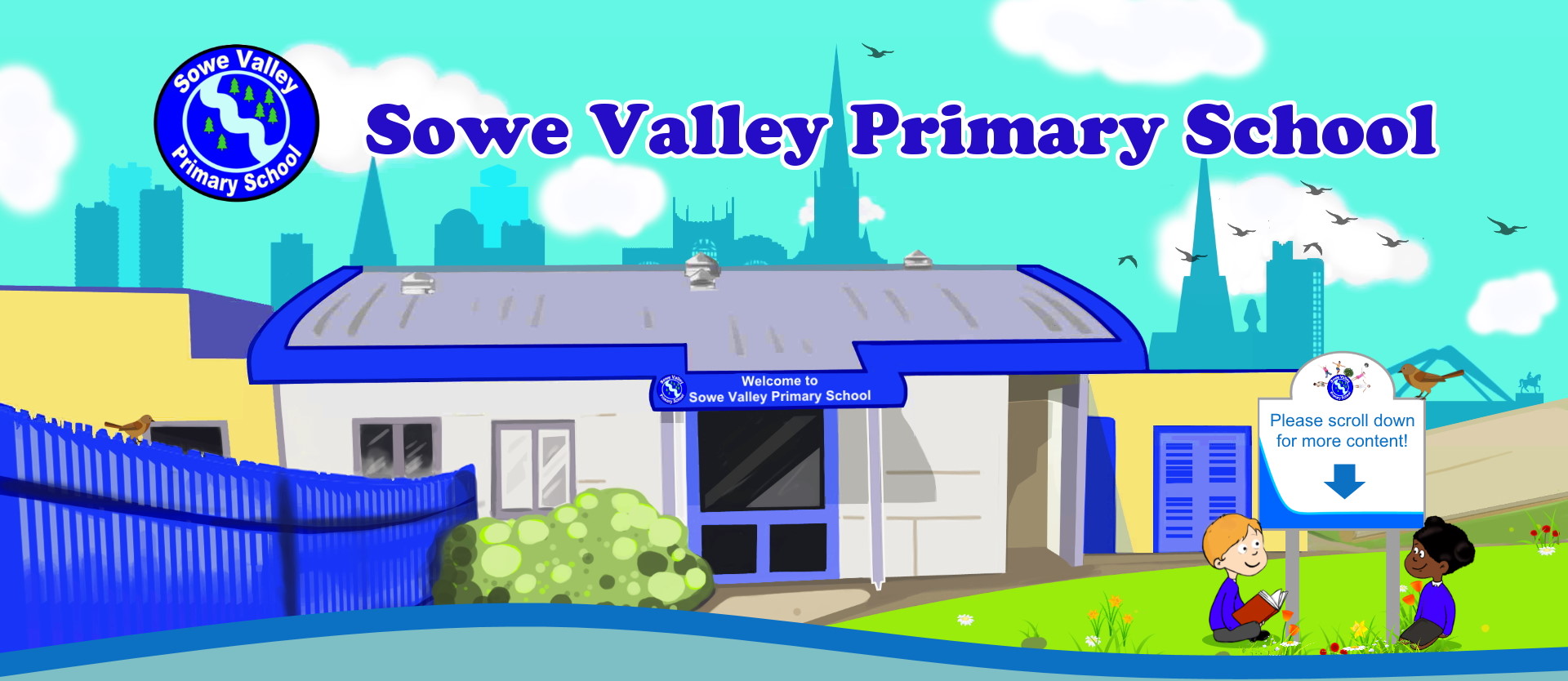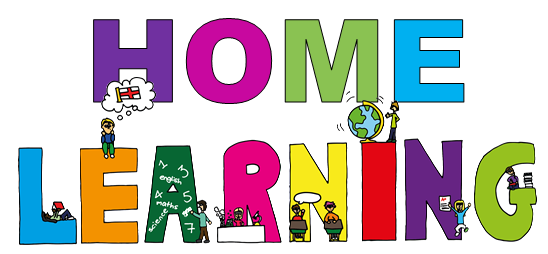 Our homework will be sent home every week, it will also be posted on Google Classroom and here on our school website.

Year 6 PE Days are Thursday and Friday – We are currently having dance indoor PE on Thursday and will be taking part in our sports PE session on Friday afternoons. Please come to school in your outdoor PE kit.
Year 6 is a very busy and exciting year. Here at Sowe Valley we try to make the Year 6 experience as fun and memorable as possible.
Our Year 6 pupils have been creating some content so you see what we do in our class. They took photos using cameras and iPads, uploaded them to Google Slides and created the wonderful slides below.