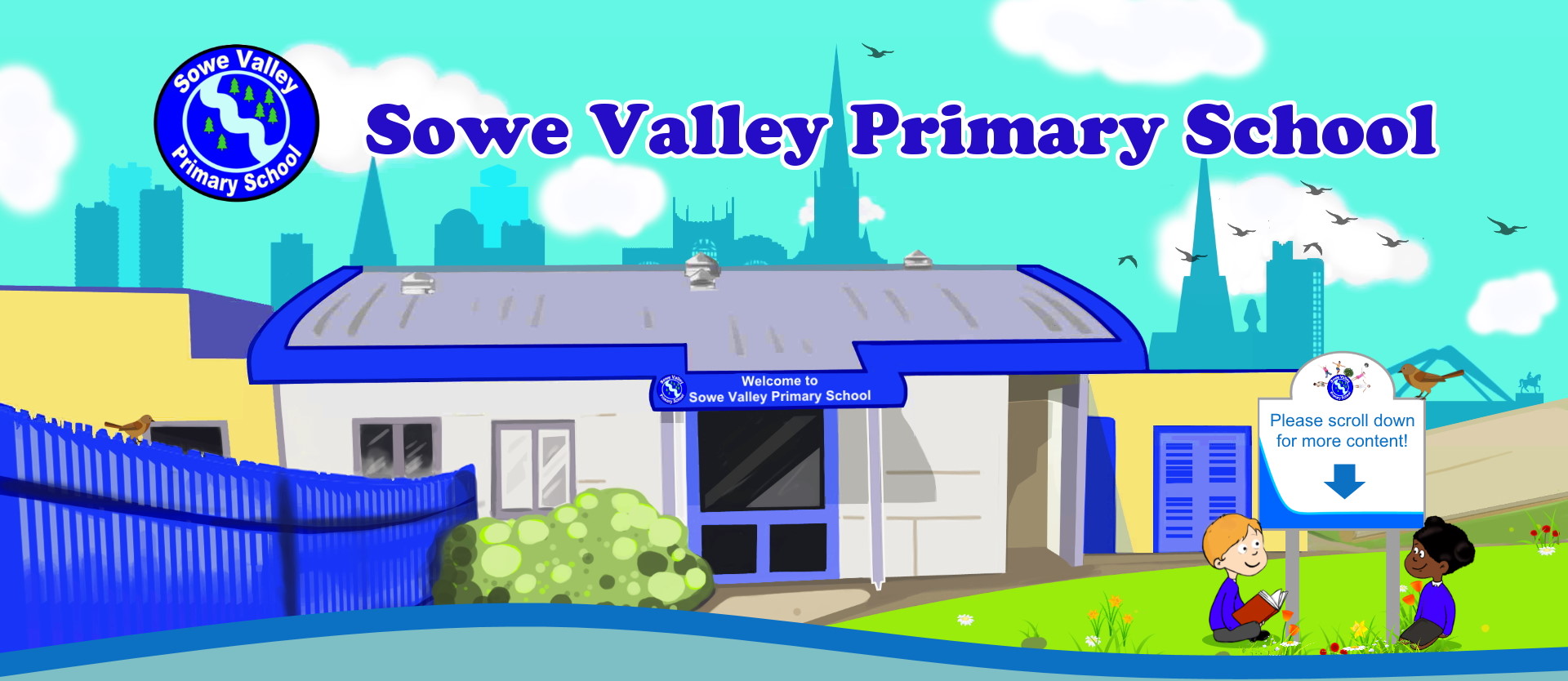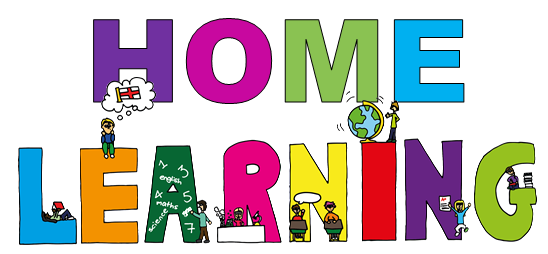 Our homework will be sent home every week, it will also be posted on Google Classroom and here on our school website.

Year 6 PE Day is Tuesday – we will be taking part in our PE session on Tuesday afternoons. Please come to school in your outdoor PE kit.
Year 6 is a very busy and exciting year. Here at Sowe Valley we try to make the Year 6 experience as fun and memorable as possible. Alongside preparing for our end of KS2 SATs, we learn about life in the Blitz, Anicent Egyptians and North America in our theme lessons.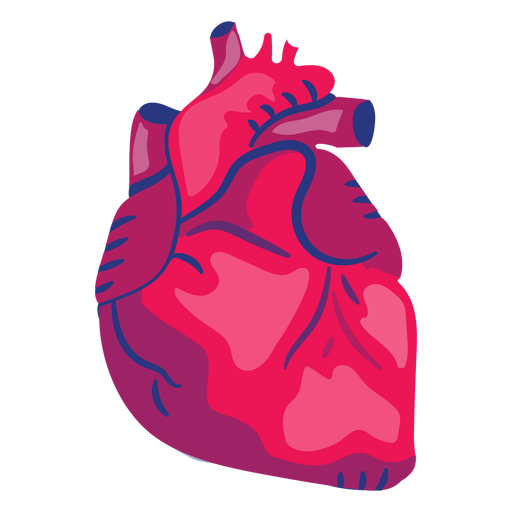 We consolidate some of the science units from earlier in the key stage (electricity) as well as learning about how our heart works and exploring classification.
In our Literacy and Maths lessons we enjoy making things active and incorporate group and pair work both inside the classroom and outdoors. We have access to our playground where we enjoy using chalks, sticks and other practical resources to help revise concepts.
Year 6 is all about team building and making great memories of our final primary year and as part of this we enjoy a residential trip to Kingswood and towards the end of our time in Year 6 we like to celebrate all our hardwork by enjoying some special trips together and preparing to deliver an end of year production for our peers and families.