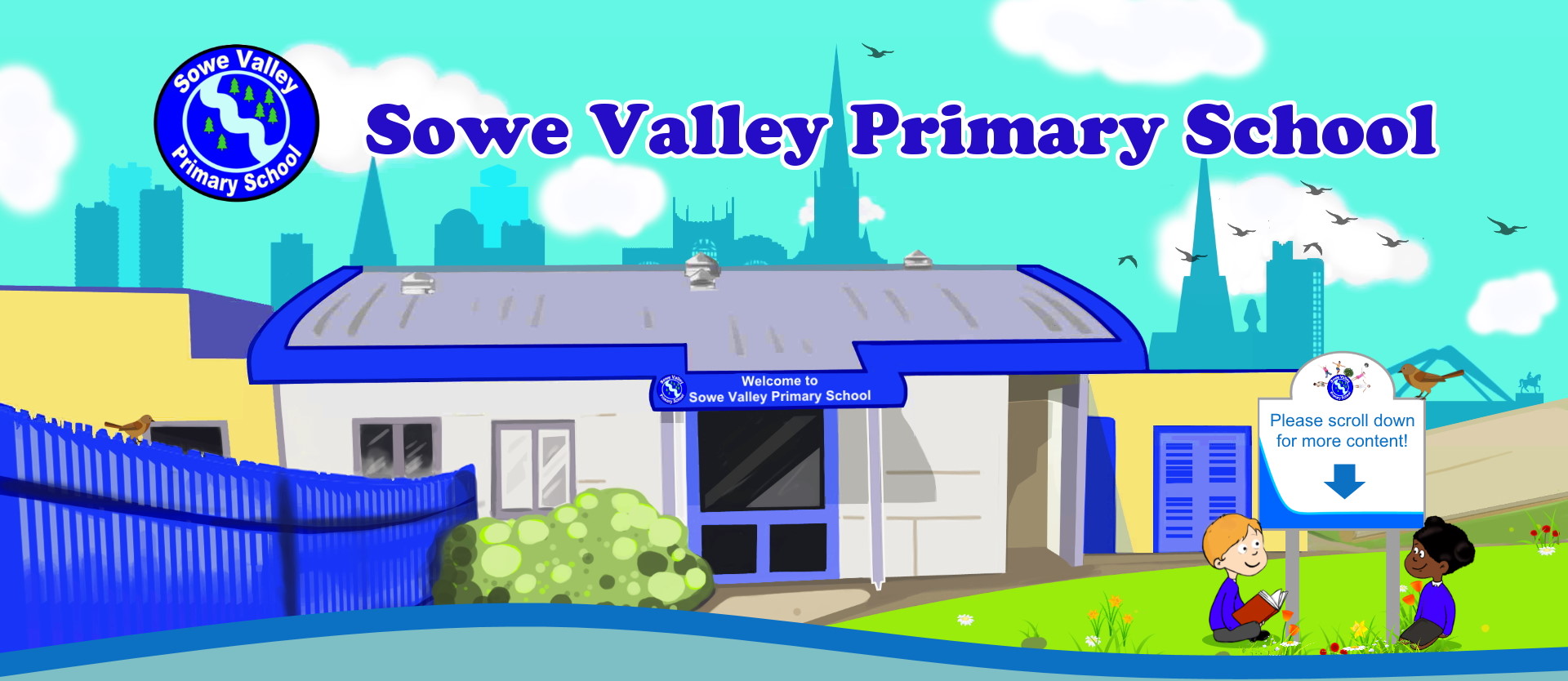 Information will be added to this page as it becomes available.
Conditional Re-opening Plans for Sowe Valley Primary School
Dear Families,
Firstly, I hope this letter finds you all safe and well. The staff at Sowe Valley are missing you all! The staff and I would like to thank you for your support and patience during these challenging times.
I am sure you have been anxiously awaiting news regarding our re-opening plans. I have been working hard alongside senior school leaders, all school staff, governors, unions and the Coventry Local Authority with regard to organising our re-opening, also ensuring that the safety of all children and their families, all staff and their families as well as the wider community is at the heart of any plans we make. We are adhering to guidance and taking into consideration other credible reports or guidance from the Scientific Advisory Group for Emergencies (known as SAGE), who also advise Central Government.