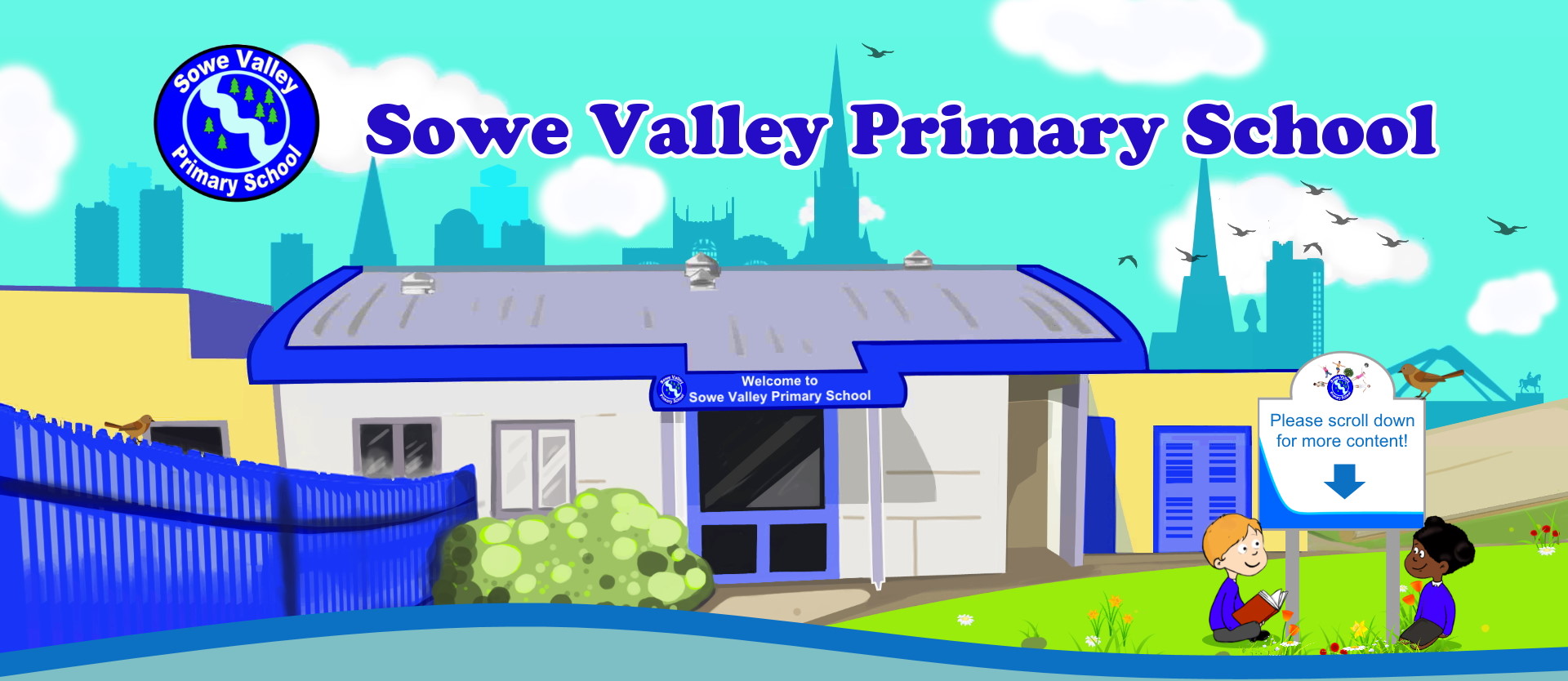 On these pages you will find news for parents and friends about interesting things that have happened recently or will happen soon.
Here you can see the newsletters sent to parents and other exciting news from school, as well as reading about the great achievements of the children.
Latest News
There are two teacher training days planned for the beginning of the autumn term on the 1st and 4th September. The children will therefore start back on Tuesday 5th September.
read more