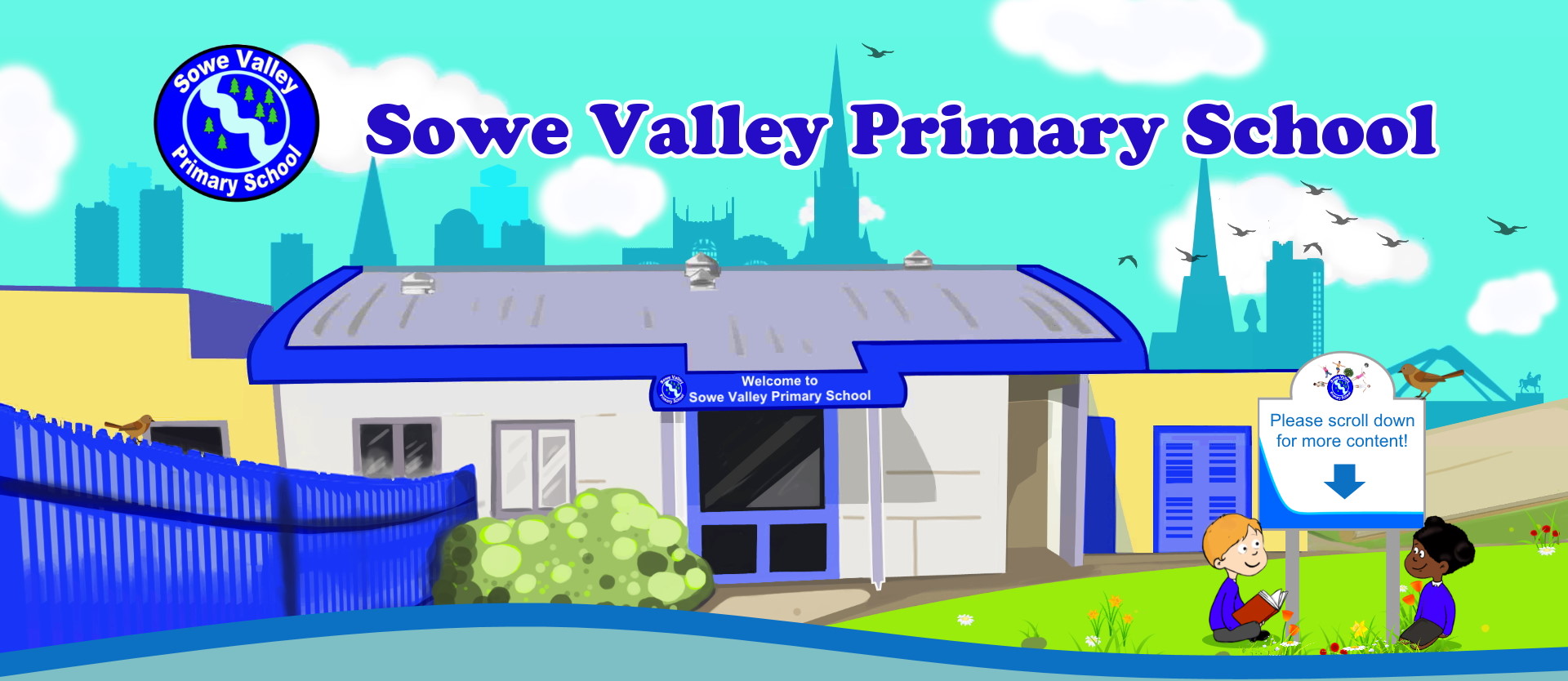 From September we will be extending our day to 3.30pm, this takes into consideration the government recommendation of schools offering a 32.5 hour week. 
Our gates will continue to open in the morning between 8.45am an 8.55am, once the main gate is closed, your child will need to come in through the office. 
Registration in the classroom is at 8.55am, if your child arrives after this time they will receive a late mark. 
The gates will reopen at 3.30pm for collection from classroom doors.