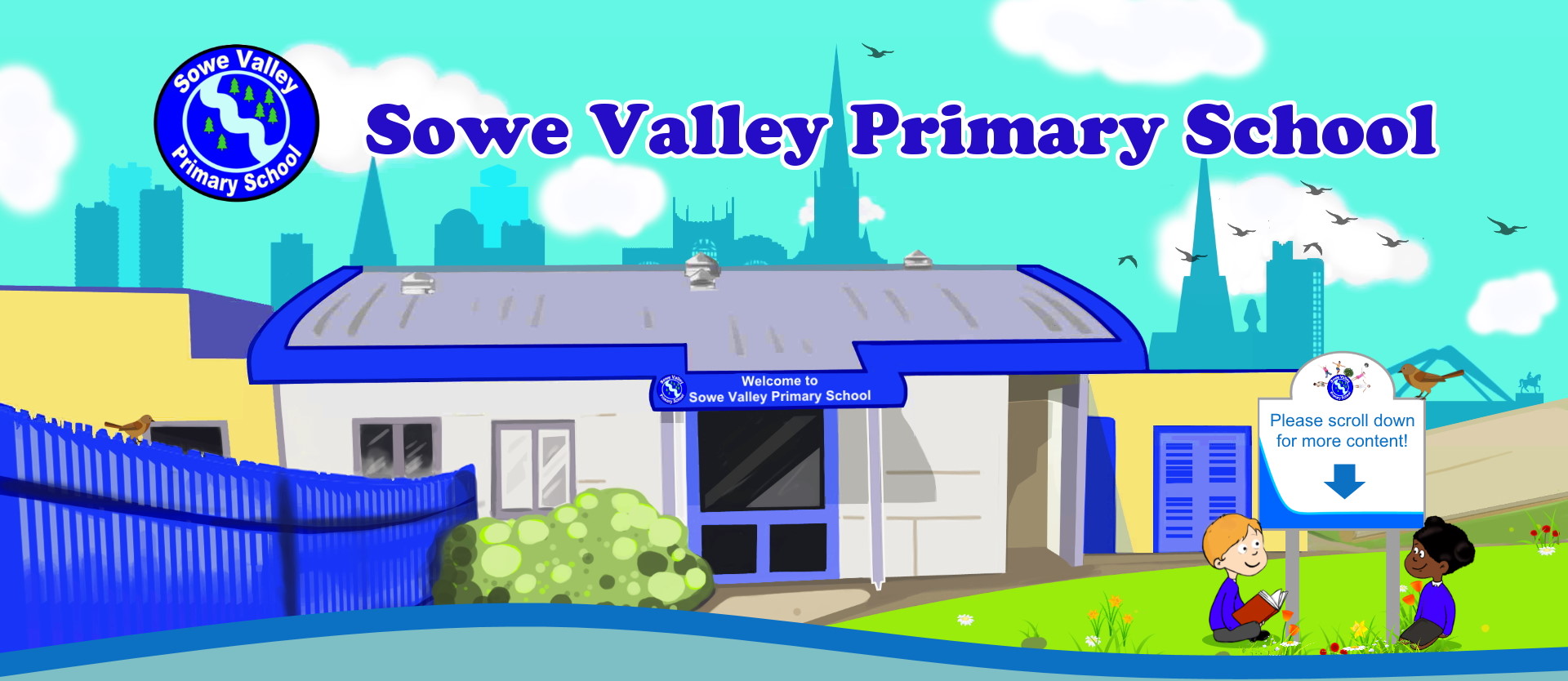 Year 5 PE Day is Friday – we will be taking part in our PE session on Friday afternoons. Please come to school in your outdoor PE kit.
As you step into the door of Year 5, you will be welcomed into our bright, cheerful and colourful learning space. Not to mention our Garden of Good Books featuring our very own Top 50 books! So feel free to sit amongst the flowers, budding authors and blooming stories!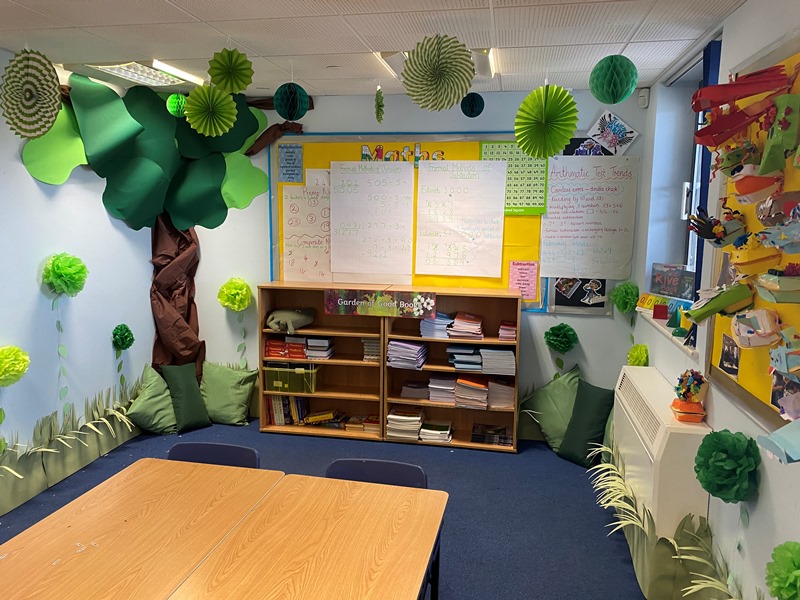 Year 5 is an exciting year, covering themes including Space, The Greeks, Rivers, Stratford upon-Avon and Shakespeare and finally South America. From exciting school trips to The National Space Centre, intriguing visits to our local rivers and experiencing our topics through virtual reality!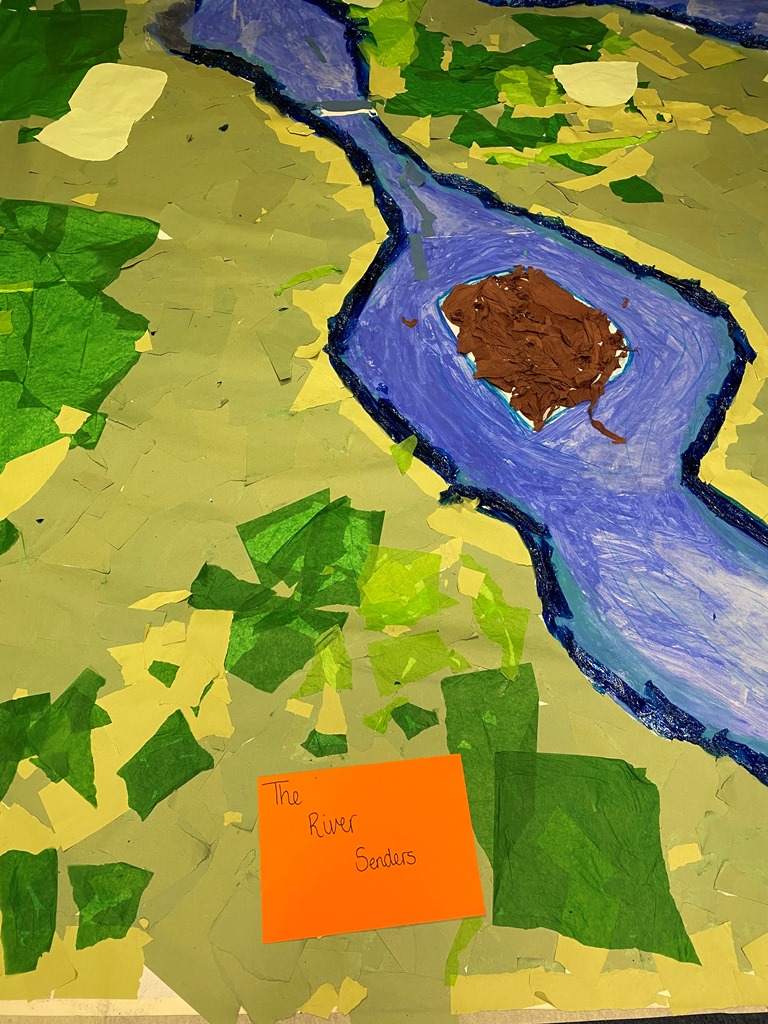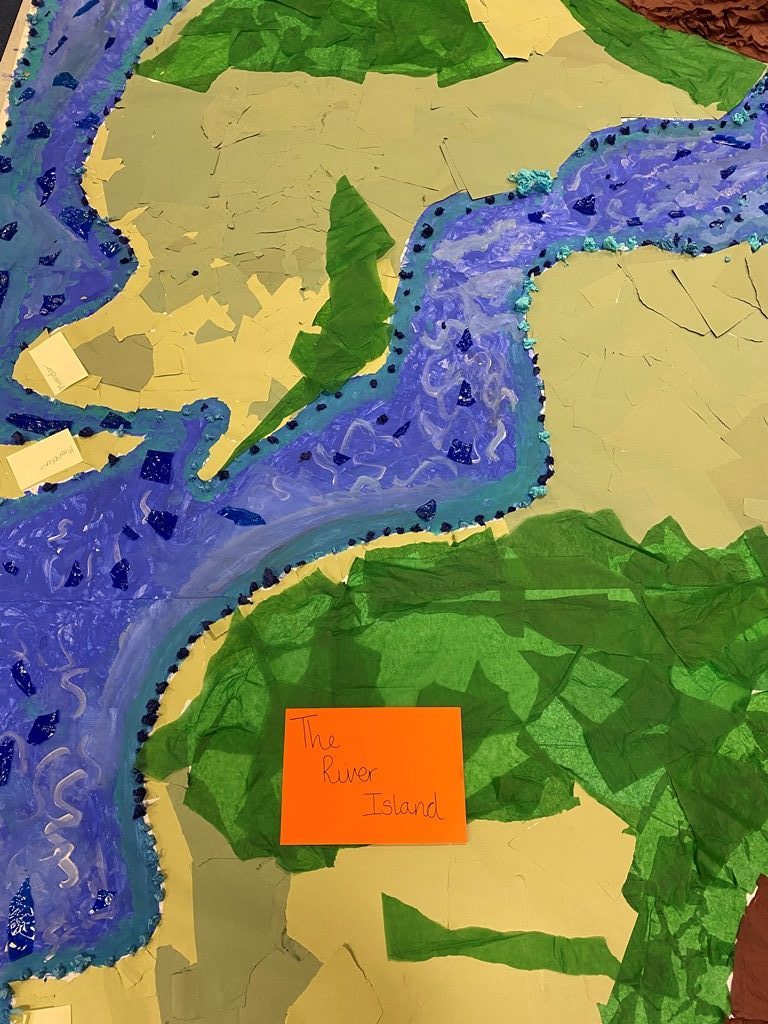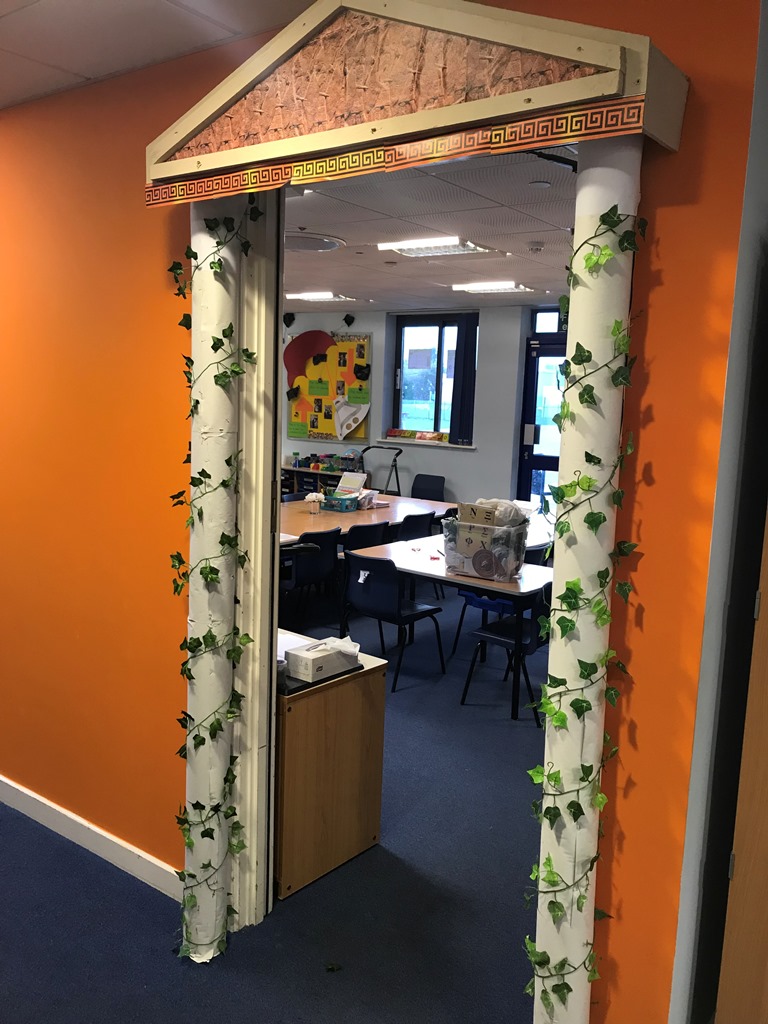 Poetry, raps, stories from other cultures and non-fiction texts are just some of a few of the wonderful units we cover in our English lessons. Handwriting, grammar and spelling are also an important aspect of our day.
Year 5 thoroughly enjoy taking part in Mathletics, where all learning is practical one day a week. This is then continued through practical starters to each lesson, including counting sticks and racoon circles which are amongst a few of our favourites.
 As well as our foundation subjects which are packed full of practical, creative and engaging lessons, once every half term we have our music and DT weeks but also our Art days allowing us to be as creative as we can be. Here are some photographs to show off some of our creations and our learning space!