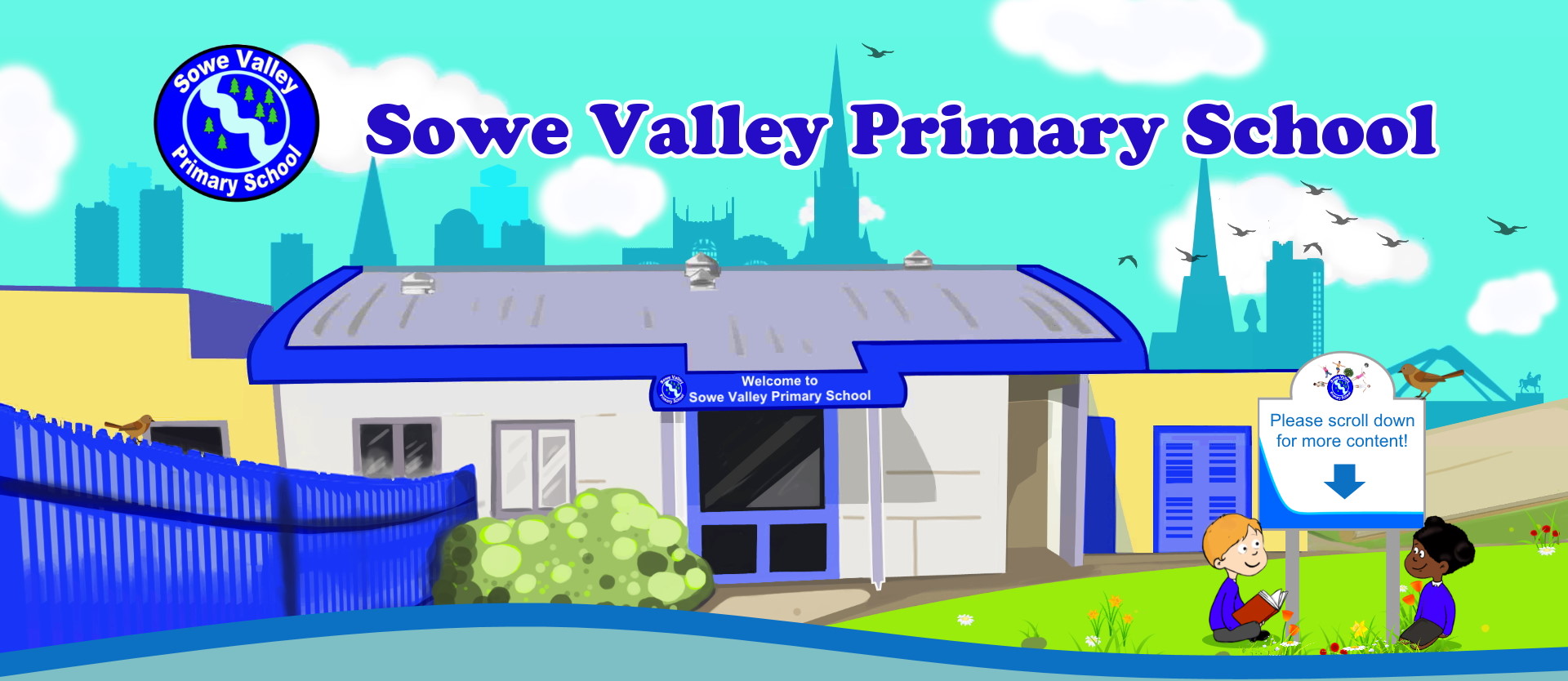 Early Help Offer
At Sowe Valley Primary School, we understand just how complicated family life can be and that there may be situations where you need extra help and support. If you need to share information or have a difficult situation you need to make us aware of we will always find the time to listen. Please come and talk to us.
What is Early Help?
Early help means providing help for children, young people and families as soon as problems start to emerge or where it is likely that issues will impact on the children's outcomes.
Early help …..
Is for children of all ages and not just the very young
Can be very effective in supporting a child, young person and /or their family at the beginning of early help intervention or to step down from statutory services as well as preventing escalation of issues.
Is important because there is clear evidence that it results in better outcomes for the children
School work closely with our local family hub to offer additional support to families.
The family hub model is an approach to the delivery of early help services centralised around a building, where a number of different services providing information and support to families, children and young people are based. They will provide early help and support for families, children and young people aged 0 – 19 years up to age 24 where a young person has a disability.
Families can either speak to Claire Witt in school or they can contact the hubs directly.
The hub that will work with your family does depend on the area of Coventry that you live in.
The local hub that works with school is
Wood Side Family Hub
Upper Ride,
Willenhall Wood
Coventry
Tel 0247697 8090