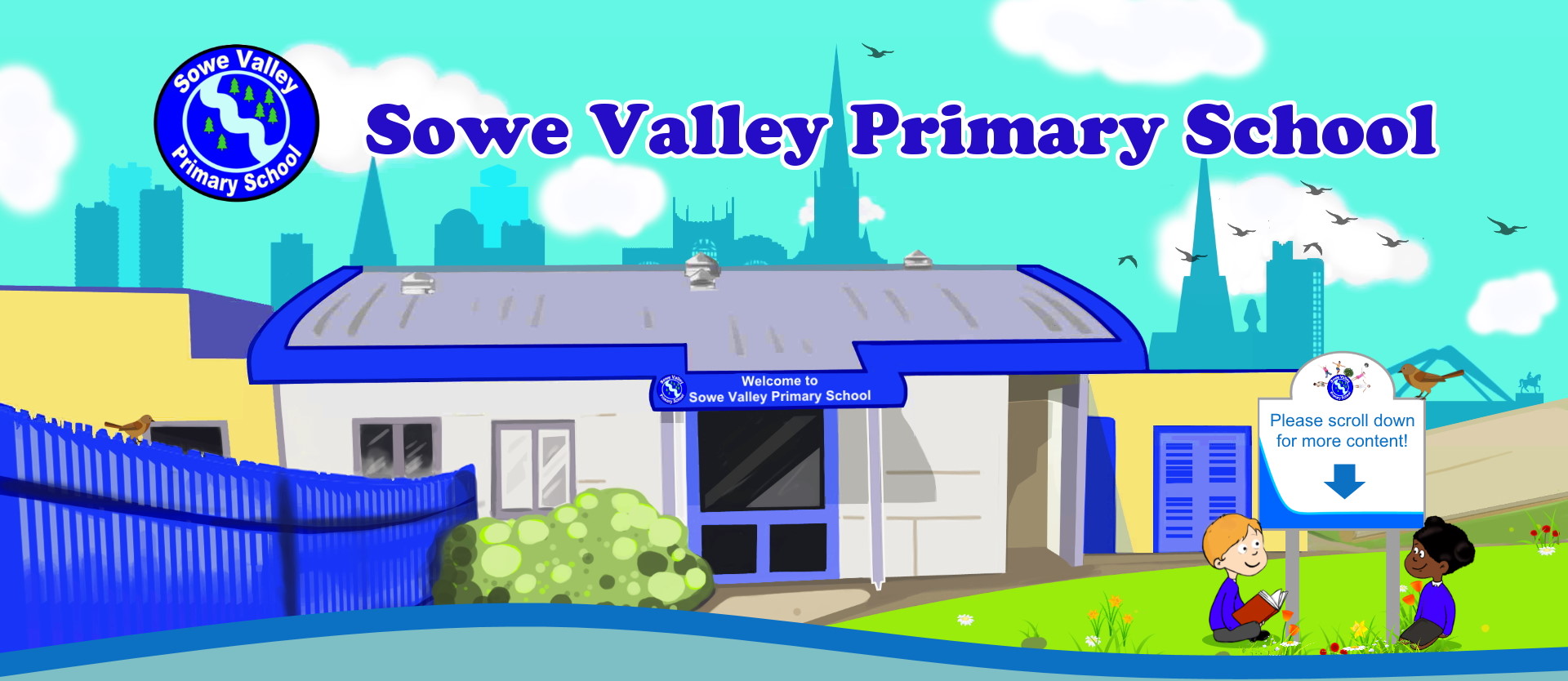 At Sowe Valley Primary School we are an inclusive School. We strive to support each and every child to enable them to achieve in all areas of their development at school. We believe that every child is entitled to quality first teaching and that this essential for children to reach their full potential. However, for some children there are occasions when further additional support may be needed to help them thrive. We are committed to supporting all of our children and families.
 Our SENCO is Mrs Maria McDonald who can be contacted at;
 Our Inclusion manager is Miss Emma White who can be contacted at;
This information report is intended to give you information regarding the ways in which we ensure we support all of our pupils, including those with SEND (Special Educational Needs and Disabilities), in order that they realise their full potential. 
Policies and Documents