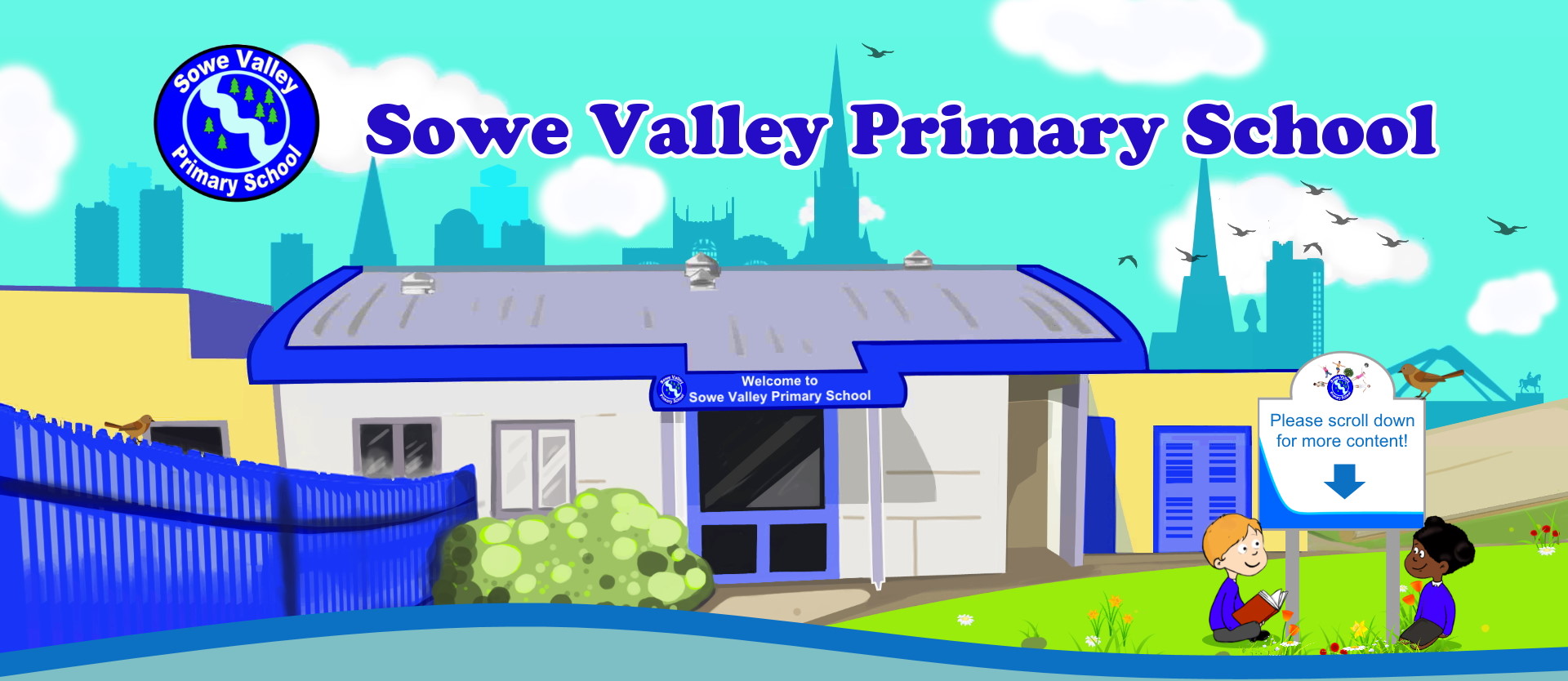 Dear Parents/Carer,
I would like to introduce myself to you.  I am Carole Carter and I am very proud to be your headteacher.  I feel that I have the best job in the world, that of seeing children develop into wonderful young people who can make their way confidently in the world.
I believe that our children deserve the best and will work tirelessly to promote the best interests of the children here at Sowe Valley.  We have an excellent group of staff and a fabulous environment that is improving all the time.  There is an amazing spirit here where people really care about each other and this support for each other is something that I feel passionate about.  I look forward to meeting you and working alongside you as parents and if there are any problems please come and tell us and we can solve them together.
I expect children to work hard, show respect for others and their surroundings but I am also committed to the children enjoying their learning and developing a love of learning that will stay with them throughout their lives.  At Sowe Valley we will continually strive for excellence and to give all the children the confidence to achieve their true potential.
It is my intention to build on all the great things that go on here at Sowe Valley Primary School and to work together with children, staff and parents to take the school even further.  The whole Sowe Valley team are committed to sustaining and developing the ethos, culture and values that make our school such a very special place to be.
Kindest Regards
Carole Carter
Headteacher