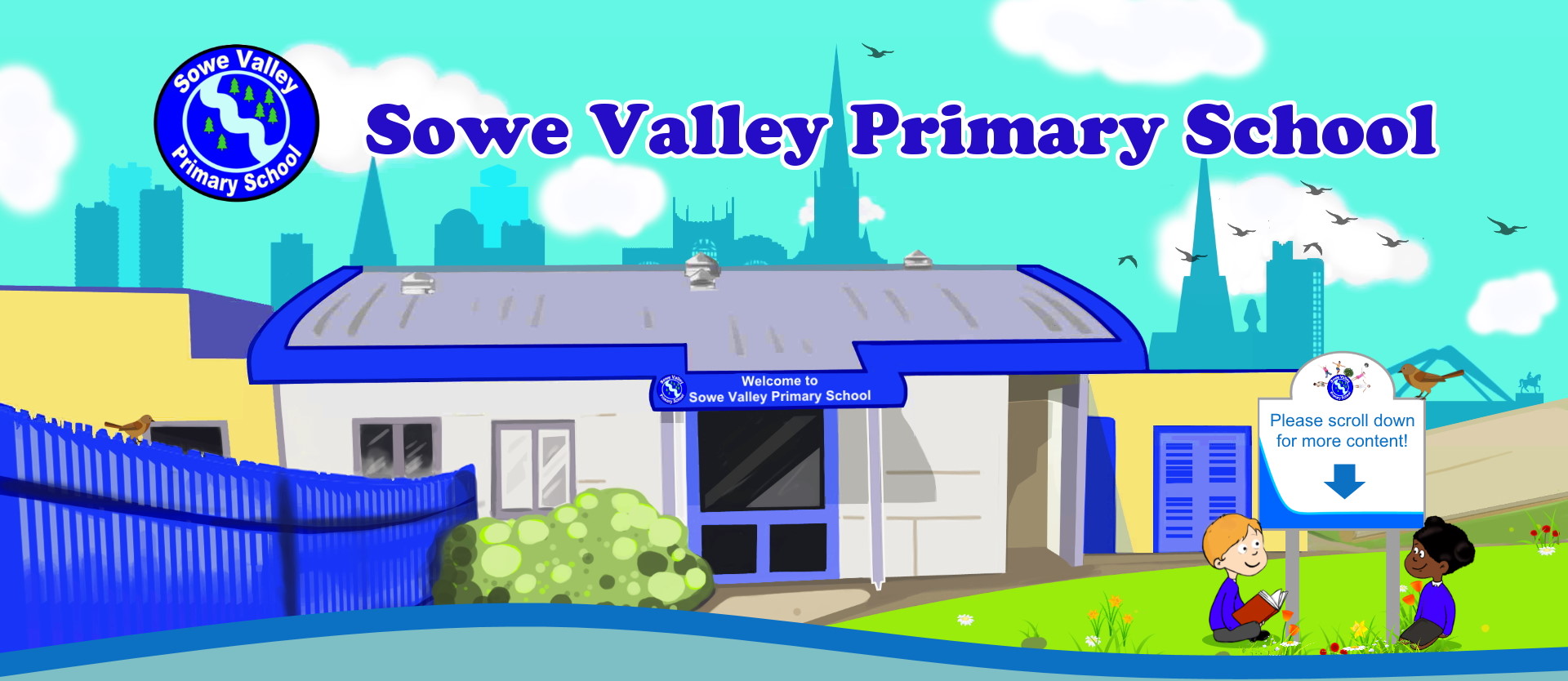 A Welcome From Our Headteacher
Welcome to Sowe Valley Primary School! I am delighted to be Head Teacher after having worked as Deputy Headteacher for a significant period of time and being part of the amazing journey that this school has been on.
We pride ourselves on making this an inclusive school with a tight-knit, family feel where children are firmly at the heart of everything we do. We have high expectations for all the children and we value every one of them as a unique part of our community.
We strive to ensure that our children are happy, confident children who share a positive attitude and an enthusiasm to find out about the world around them. We believe that learning should be engaging, purposeful and challenging and aim to provide a diverse and motivating curriculum that responds to the needs and interests of our learners. Sowe Valley is a learning community for all, where children, staff, parents, governors and the wider community work together to create a safe, caring and stimulating environment in which every individual is valued, encouraged to succeed and equipped with the skills they need for the adventures ahead of them.
Our website will give you a flavour of Sowe Valley Primary school, but the best thing is to come and see our school in action for yourself.  We look forward to meeting you.
We aim to foster a lifelong love of learning and believe that our children deserve the very best as they start their learning journey with us, and we work in partnership with parents, carers and members of our local communities to achieve that goal.  An important part of our ethos is to value the partnership we have with parents, as we know that working closely together helps your child to benefit fully from school.
Whilst academic learning is highly valued we also know the importance of a broad and balanced education, with the talents of each child recognised and celebrated, thereby enabling all of our children to grow in confidence, develop a sense of responsibility and achieve their full potential. Your children are the reason why we are all here.
 Emma White
Headteacher