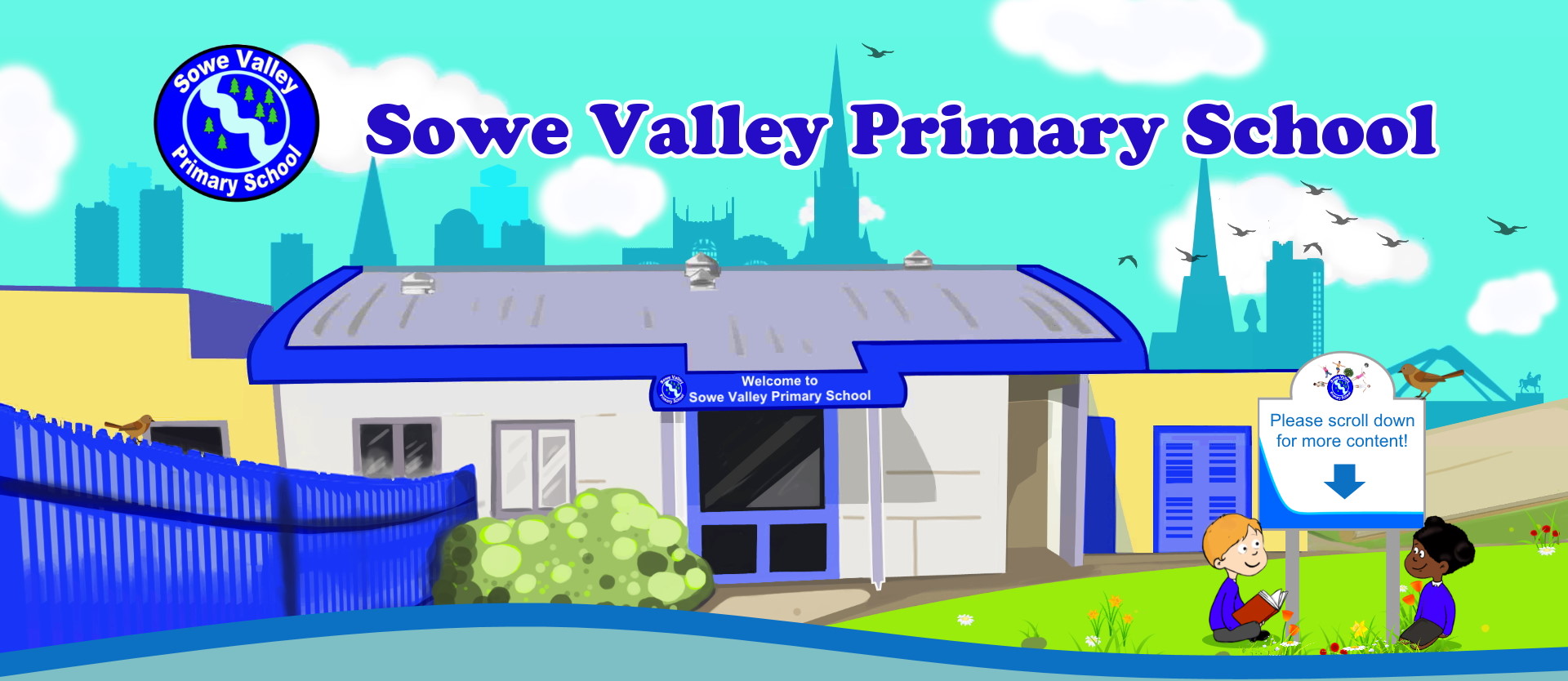 The School Council plays an important role at Sowe Valley Primary School. Our School Council meet fortnightly to discuss key matters and issues around school. This includes how we can continue to improve our school, charity and fundraising, themed days and importantly exploring any issues that arise with bullying in every year group.
From running fun assemblies to leading special golden times, our school council are dedicated to Sowe Valley. School Council will often meet with Mrs Carter and discuss any key ideas and discuss potential changes they would like to make which are then fed back to the rest of the school.
As our School Council are keen to support and work with their peers, the use of a suggestion box is being put in place where the rest of the school can have their say and have matters discussed in School Council meetings.
Our School Councillors wear their badges with pride and strive to be role models for their peers.