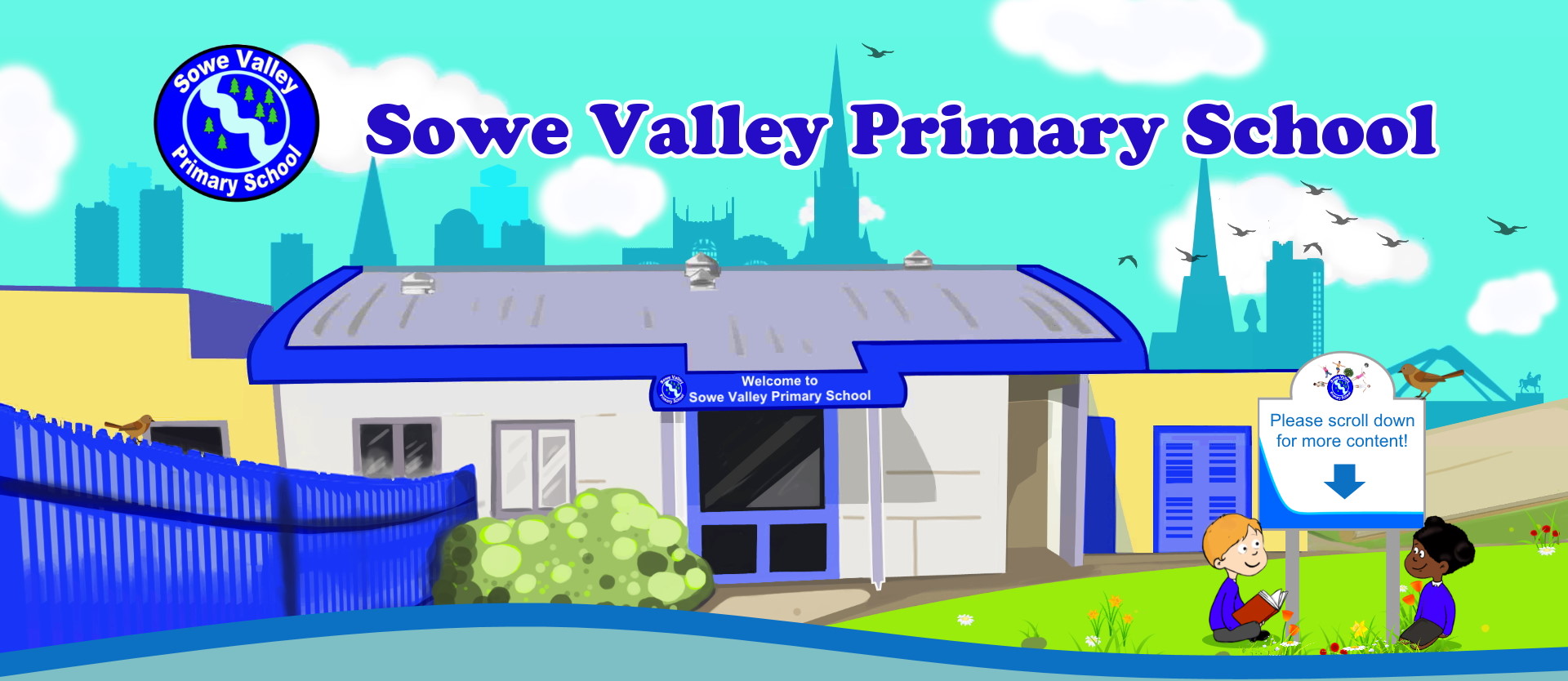 Writing in EYFS
From the moment children enter our Reception classroom they are immersed in a language rich environment, with stories at the core of their learning and the Early Years Curriculum. Pupil articulation and oracy is valued with a high priority and children are given a range of opportunities to engage in back-and-fourth interactions, conversations, story-telling and role play. The supportive environment provides children with the appropriate scaffolds and models to help them develop confidence in expressing themselves whilst adding to their vocabulary.
Alongside opportunities to strengthen their oracy, children participate in daily phonics teaching where, over time, they begin to recognise phoneme-grapheme correspondence. Once the children can segment sounds, they begin to label the pictures they see with words and soon they use these words to form sentences. The children are supported to apply their phonic learning to their writing, follow a simple sentence structure and to use basic punctuation during their Reception year.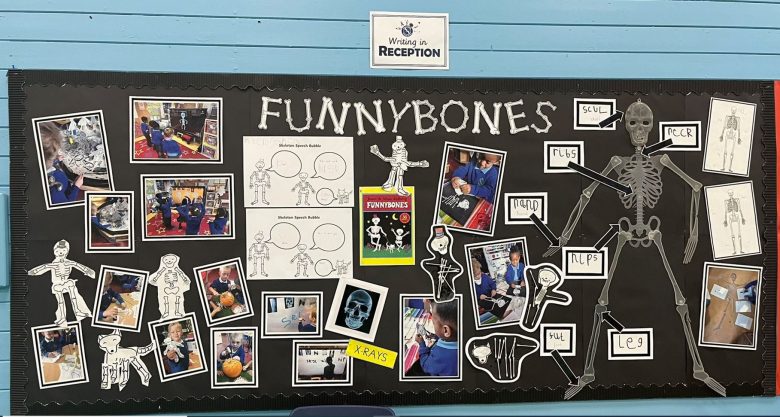 Writing across KS1 and Ks2

Writing at Sowe Valley is taught using a model of practice taken from 'The Write Stuff'. The research of Jane Considine (The Write Stuff) focuses on a love of story, enrichment and language. Children are immersed in a key text, revealing plot points one at a time through the 'slow reveal' to maintain the excitement of revealing the story. This story forms the basis of the wider project and curriculum enrichment. Not only do the children hear stories, they soon become authors themselves. As the children progress through Year 1 they begin 'Sentence Stacking'; connecting ideas about characters to create stories. Combining their love of reading with a love of writing as they become story writers.
Children follow a method called 'sentence stacking'. Sentence stacking refers to the fact that sentences are grouped together chronologically or organisationally to engage children with short, intensive moments of learning that they can apply immediately to their writing. Children learn to sentence stack, focusing on the style of the author and impact of words and sentences. Within a writing lesson, children use writing lenses to help them focus on specific skills. These lenses relate to the 'Three Zones of Writing': The FANTASTICs (Ideas), The GRAMMARISTICs (Tools), and The BOOMTASTICs (Techniques) support their learning, precision and writing.
The FANTASTICs system, which is also used in the teaching of reading, allows children to identify the nine elements that all text types are comprised of. When pupils are familiar with these nine elements, they are able to ensure that they are incorporated into their writing. The FANTASTICs help children to sharpen their understanding of their own and others' writing by encouraging them to be observant and reflective.
The 9 GRAMMARISTICs cover national curriculum requirements, capturing the broad spectrum of key grammar knowledge. Discrete gammar lessons are also taught to ensure specific grammar knowledge is taught and revisited. A grammar routeway is used to ensure consistency and progression through school.
The BOOMTASTICs capture the ten powerful ways to add drama and poetic devices to writing. They help children structure their work, teaching them to showcase their writing voice, demonstrate originality and to take risks in a bid to capture the truth of a situation.
Once children have followed their 'central character' through the story, they have the opportunity to plan and write independently using their previous learning to shape their creative stories. Children at Sowe Valley are encouraged to see writing as a journey; re-drafting and editing are used before writing is published. Writing extends across the curriculum with children being given opportunities to write for a range of different purposes outside of the writing lesson.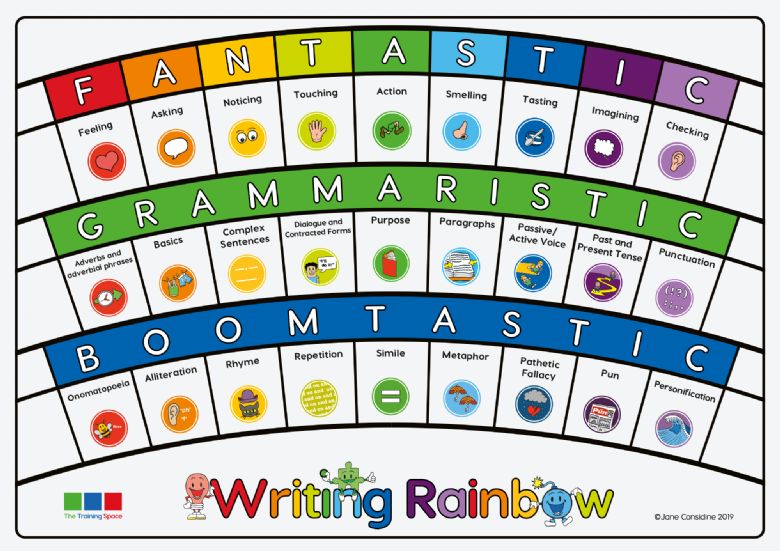 Check out our Autumn hall displays!
Speaking and Listening intent
Intent
The National Curriculum for spoken language aims to ensure that pupils are taught to:
– Listen and respond appropriately to adults and their peers
– Ask relevant questions to extend their understanding and knowledge
– Use relevant strategies to build their vocabulary
– Articulate and justify answers, arguments and opinions
– Give well-structured descriptions, explanations and narratives for different purposes, including for expressing feelings
– Maintain attention and participate actively in collaborative conversations, staying on topic and initiating and responding to comments
– Use spoken language to develop understanding through speculating, hypothesising, imagining and exploring ideas
– Speak audibly and fluently with an increasing command of Standard English
– Participate in discussions, presentations, performances, role play, improvisations and debates
– Gain, maintain and monitor the interest of the listener(s)
– Consider and evaluate different viewpoints, attending to and building on the contributions of others
– Select and use appropriate registers for effective communication.
– Are competent in the arts of speaking and listening, making formal presentations, demonstrating to others and participating in debate
At Sowe Valley, we believe spoken language to be fundamental to the achievement of our pupils. We provide our children with a range of cross-curricula speaking opportunities with an aim to enable children to improve their levels of speaking so that all pupils are able to communicate effectively and confidently in front of any type of audience. Children at Sowe Valley are encouraged to explore ideas through talk; challenge each other's opinions and develop their own reasoned arguments, as well as talking in full sentences with a clear and confident voice. We strive to develop spoken language skills through the taught curriculum, playtimes and lunchtimes, extra-curricular activities and the whole ethos of the school. As a staff, we therefore foster good communication amongst ourselves and with our pupils, their parents and carers, and with the wider community. We place a high priority on supporting the development of good speaking and listening skills amongst our pupils.
Immersion
Every child will have the opportunity to participate in a debate
Every child will have the opportunity to read to a younger child
Every child will have the opportunity to complete annual VIP presentations to their class
Every child will have the opportunity to perform to an audience e.g. End of year productions, Christmas productions and class assemblies.
Writing intent
Intent
The overarching aim for English in the national curriculum is to promote high standards of language and literacy by equipping pupils with a strong command of the spoken and written language, and to develop their love of literature through widespread reading for enjoyment.
The national curriculum for Writing aims to ensure that all pupils:
– Develop the habit of reading widely and often, for both pleasure and information
– Acquire a wide vocabulary, an understanding of grammar and knowledge of linguistic conventions for reading, writing and spoken language
– Appreciate our rich and varied literary heritage
– Write clearly, accurately and coherently, adapting their language and style in and for a range of contexts, purposes and audiences
– Use discussion in order to learn; they should be able to elaborate and explain clearly their understanding and ideas
– Are competent in the arts of speaking and listening, making formal presentations, demonstrating to others and participating in debate
At Sowe Valley, writing is an integral part of our curriculum and therefore all children from Foundation Stage to Year 6 are provided with many opportunities to develop and apply their writing skills across the curriculum. It is our intention that pupils develop a clear understanding of the writing process in order to establish themselves as an author in their own right. At Sowe Valley, we foster pupils' interest in writing and take pupils on a writing journey which builds their knowledge of writing for purpose, allows opportunities for the children to explore a variety of genres, planning, drafting and re-drafting their writing. It is our intention at Sowe Valley to broaden our pupils' exposure to high level vocabulary to allow pupils to apply their understanding of vocabulary and grammatical features within and across the English curriculum.
We intend that pupils at Sowe Valley learn how to understand the relationships between words, word meaning, implied meaning and figurative language within writing lessons, whilst ensuring that children are supported in their spelling strategies. We teach pupils how to work out and clarify the meanings of unknown words and words with more than one meaning.
Immersion
Every child will have the opportunity to write and post a letter
Every child will have the opportunity to visit the birthplace of Shakespeare
Every child will have the opportunity to participate in blogging
Every child will have the opportunity to perform to an audience
Children will be given the opportunity to enter competitions e.g. Young Writers