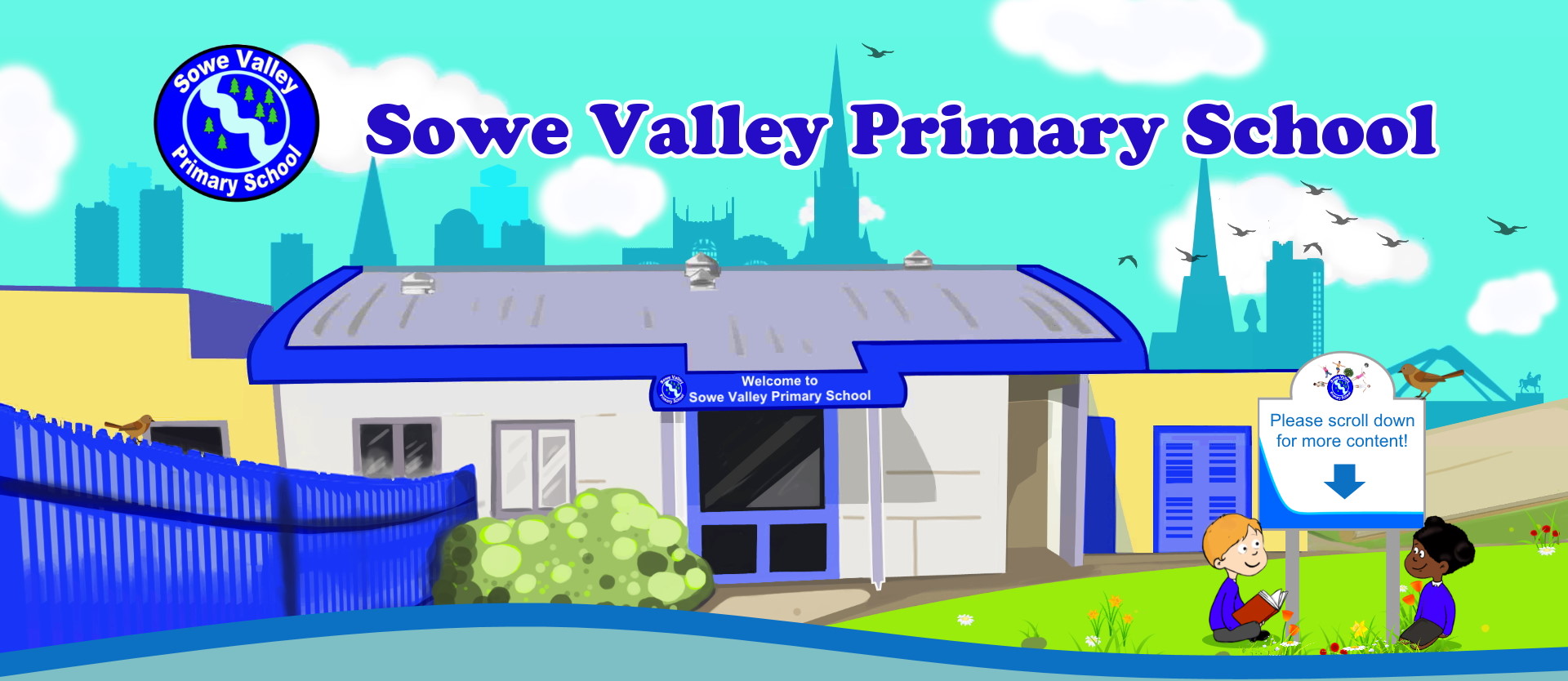 At Sowe Valley Primary School, we believe that the most important factor in promoting good attendance and punctuality is the development of positive attitudes towards school. To this end, we strive to make our school a happy and rewarding experience for all children. We will reward those children whose attendance and punctuality is very good. We will also make the best provision we can for those children who, for whatever reason, are prevented from coming to school.
Our School Day
The school day starts at 8.55am
If your child is not able to attend school please contact the office on the day to inform us. Tel 02476456063
Our registers close at 9:15am.
If your child arrives after this time it is recorded as late after registers close which is an unauthorised absence.
If we have not received a message by 9.30 a member of staff will call in order to check the safety of the child.
When a child returns to school. we ask that a note is brought from the parent or carer to explain the absence.
Where the absence is Pre-arranged, e.g. a medical appointment please send a note to school prior to the day of absence.