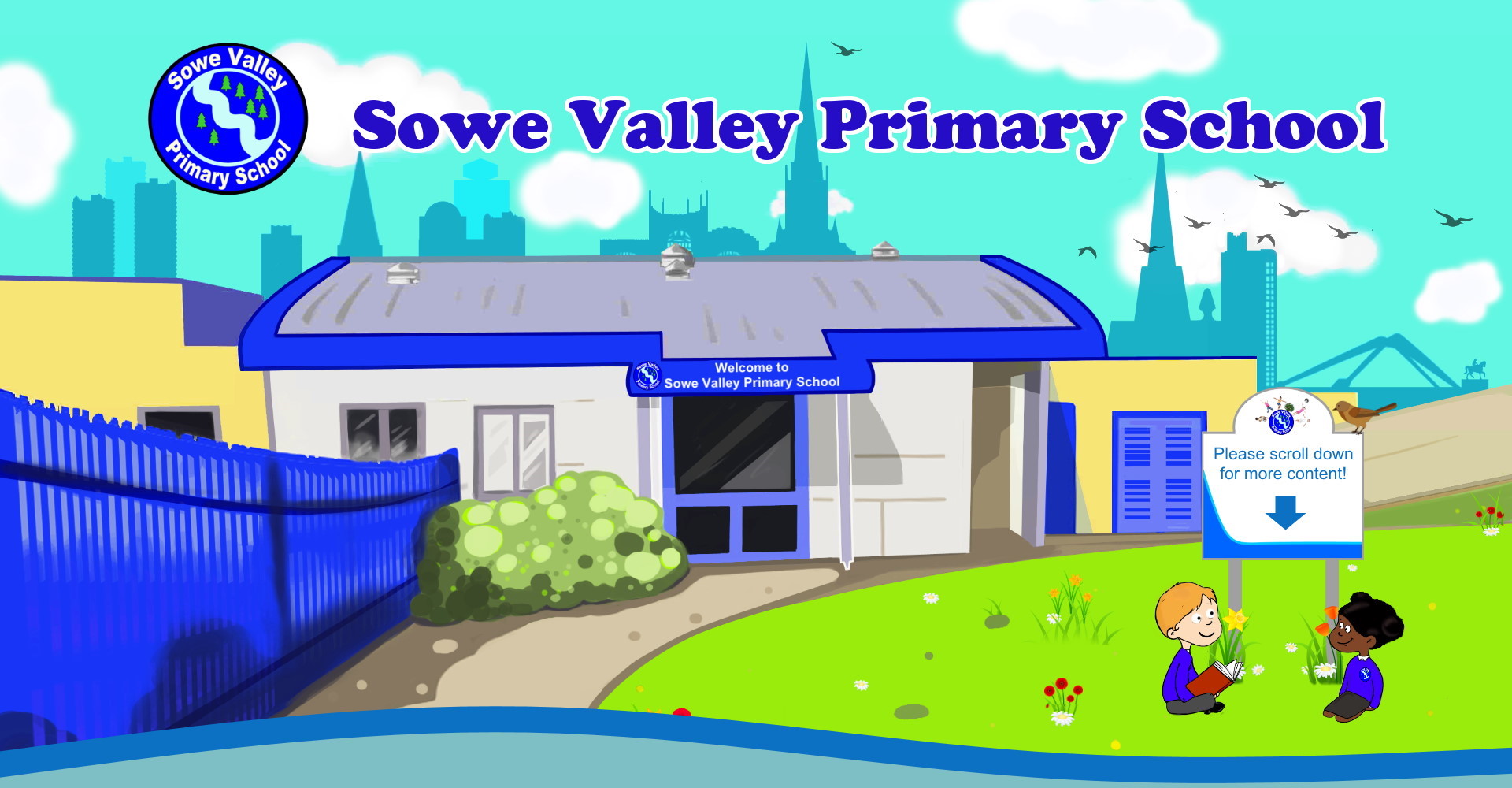 Intent
At Sowe Valley Primary School our aim is to fulfil the requirements of the National Curriculum for Design and Technology. The National Curriculum for Design and Technology aims to ensure all pupils;
Develop the creative, technical and practical expertise needed to perform everyday tasks confidently and to participate successfully in an increasingly technological world.
Build and apply a repertoire of knowledge, understanding and skills in order to design and make high-quality prototypes and products for a wide range of users.
Critique, evaluate and test their ideas and products and the work of others.
Understand and apply the principles of nutrition and learn how to cook.
Our intention at Sowe Valley Primary School is to provide all children with opportunities to develop a wide range of skills and experiences that develop and extend as they travel through the school and onto their futures. We ensure each year group has the opportunity to gain new skills and knowledge each term during our D&T weeks whereby all children take part in the testing and evaluation of existing products, teaching of new skills that will support them to design and create their own products and finally testing and evaluating their final pieces. The children then showcase their learning journey along with their masterpiece to the whole school and the wider community during a D & T assembly.
Immersion 
Every child will have the opportunity to take part in fruit picking
Every child will have the opportunity in preparing food
Every child will have the opportunity to learn to sew
Every child will have the opportunity to build a den
Every child will have the opportunity to fly a kite
Every child will have the opportunity to take part in a showcase assembly
Every child will have the opportunity to present their final design to an audience